Welcome to Sudachi Recipes, where you can find over 250 recipes that allow you to recreate the authentic flavors of Japan in your own kitchen!
Winter Recipes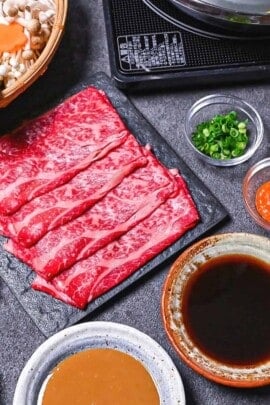 Hot Pots and Stews
Shabu Shabu 101: Broth, Meat, Sauce, Recipe, How to eat and more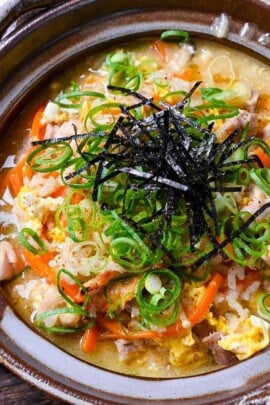 Rice
Chicken Zosui (Japanese Rice Soup)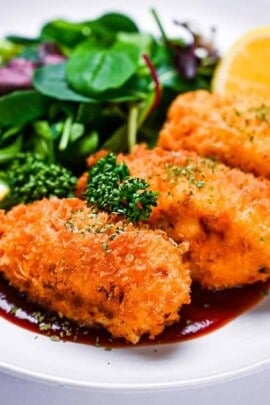 Mains
As Seen In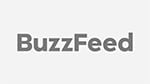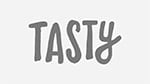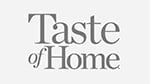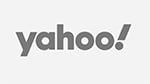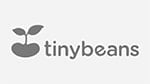 Meet Yuto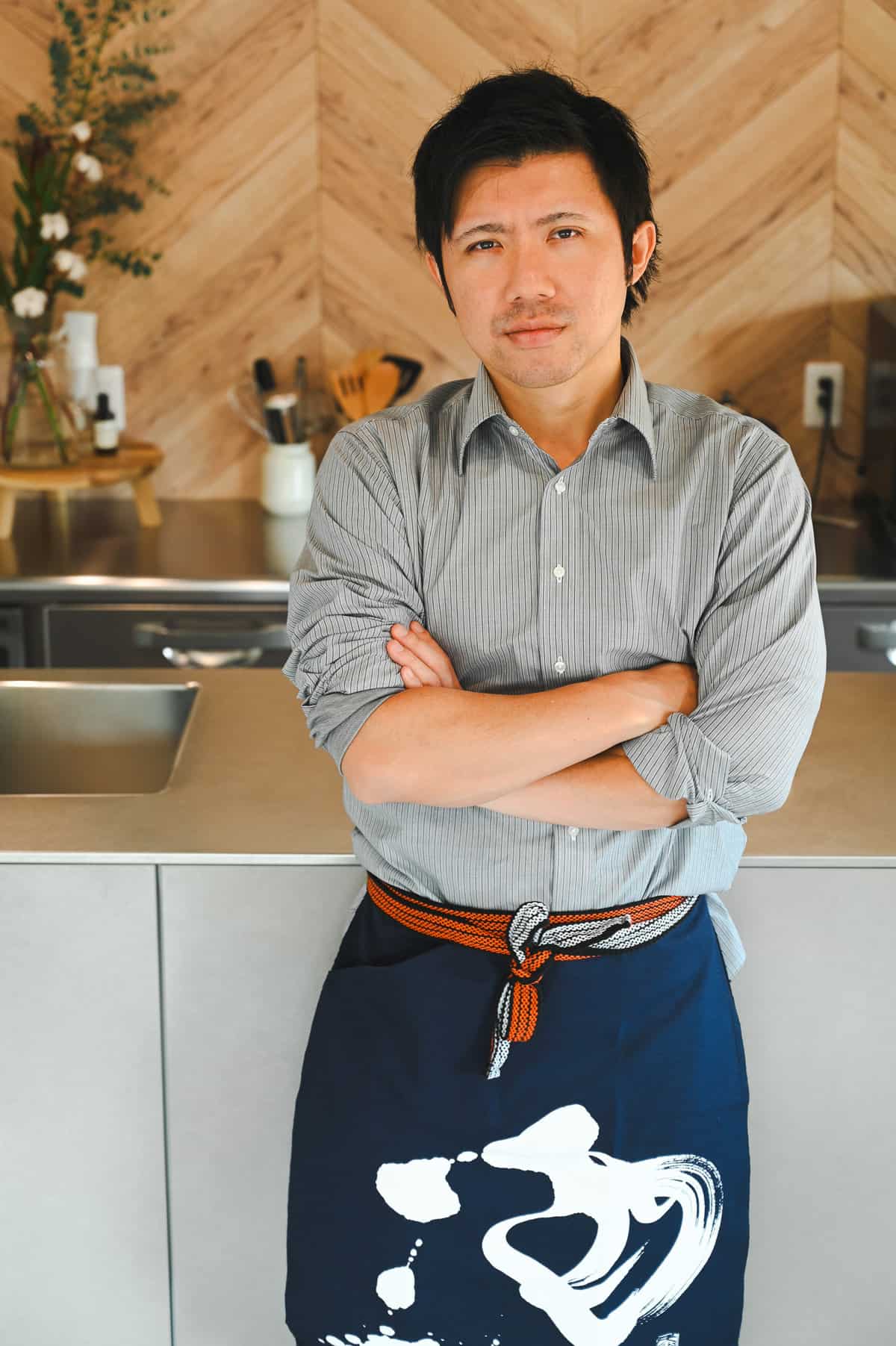 Yuto Omura
I'm the recipe developer and creator of Sudachi. Whether you're looking for restaurant-style dishes, exciting Japanese street food or humble home-cooked creations, I have you covered!