Looking for something?
Search your favourite Japanese dish with keywords
OR
PICK OF THE MONTH
Sanma no Shioyaki is a classic Japanese autumn dish typically enjoyed in September and October. Fresh and delicious pacific saury sprinkled with salt and grilled, it's so simple yet so tasty. I recommend enjoying this dish with grated daikon and a squeeze of sudachi, it is also perfect served with rice and miso soup!
Latest Recipes
Temaki sushi is the perfect dish to make and enjoy with family and friends. It's quick to learn, easy to do and can be filled with any ingredients you like, making it the ultimate customizable meal! Learn everything you need to know, from how to roll temaki sushi step by step to 10 delicious flavour combinations made by me!
This delicious tofu steak is pan fried until golden and crispy then coated in a sticky Japanese style glaze. You won't believe how satisfying a simple tofu dish can be until you try this recipe! It's ready in just 15 minutes and suitable for vegans!
Goya champuru is a famous stir fry dish made with Okinawan bitter melon. It's a popular homecooked dish all across Japan due to it's unusual bitter, yet refreshing taste. It's also quick and easy to make!
Hi there, I'm Yuto
Sudachi Recipes
Owner and recipe creator
I'm a freelance translator and recipe developer living and working in central Japan. When I'm not experimenting in the kitchen, I'm out trying new foods, attending food festivals and exploring new cities in search for inspiration. Food is my life basically!
Explore Japanese Recipes
Get the free e-book
Sign up to the newsletter for exclusive updates and my free e-cookbook including 25 delicious everyday Japanese recipes!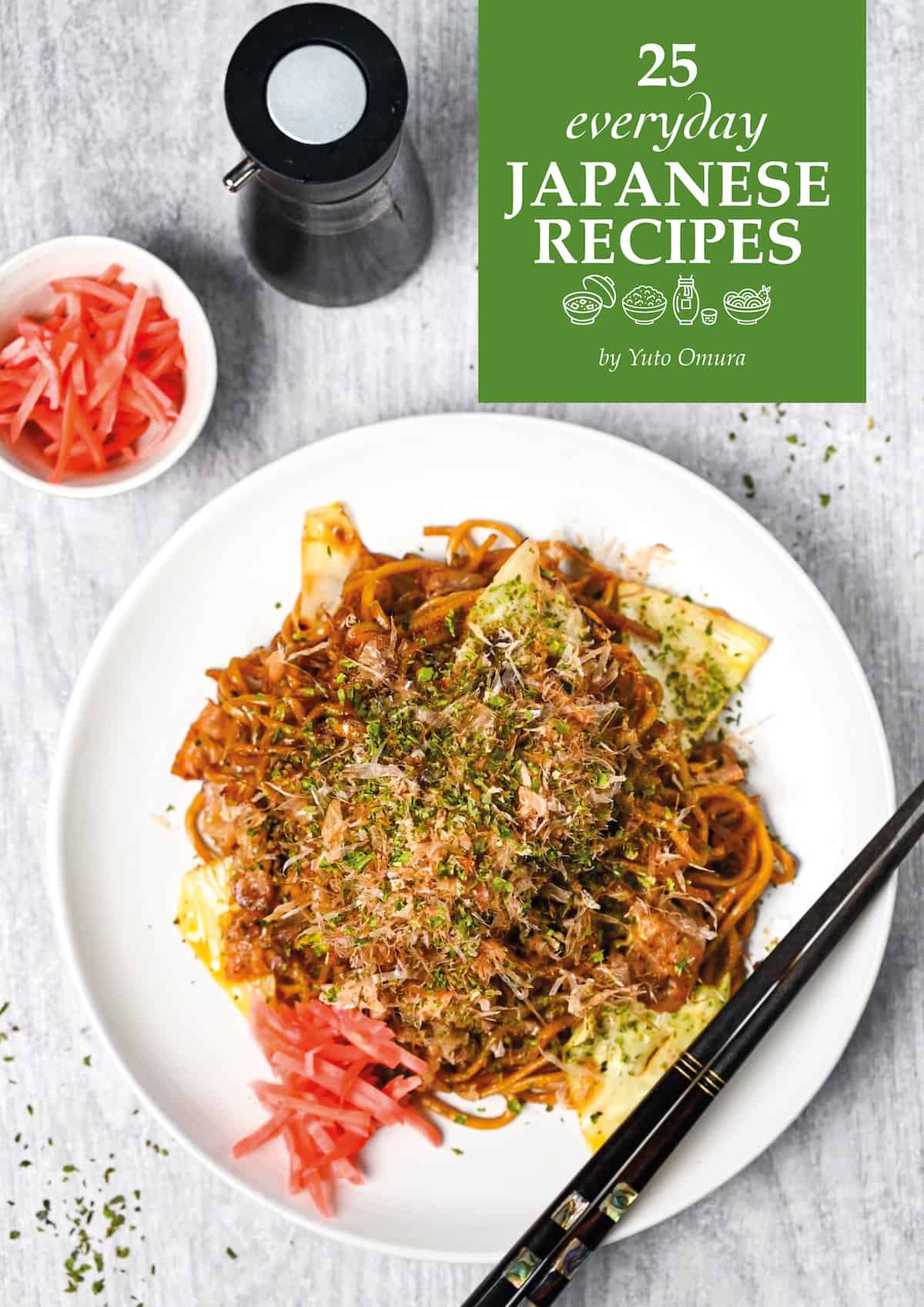 As seen in