Looking for something?
Search your favourite Japanese dish with keywords
OR
PICK OF THE MONTH
Sanma no Shioyaki is a classic Japanese autumn dish typically enjoyed in September and October. Fresh and delicious pacific saury sprinkled with salt and grilled, it's so simple yet so tasty. I recommend enjoying this dish with grated daikon and a squeeze of sudachi, it is also perfect served with rice and miso soup!
Latest Recipes
Japanese "sweet potato" is a creamy and buttery dessert made with naturally sweet and delicious "satsumaimo" (Japanese sweet potatoes). Shaped into miniature versions of the vegetable itself, then toasted and sprinkled with black sesame seeds, these adorable sweets are the perfect Autumn treat!
This delicious Chicken Shio Ramen is made with a light yet flavourful salt based broth and topped with succulent steamed chicken breast. Create this classic noodle dish in your own kitchen from scratch!
Sata andagi is a type of deep fried donut made with Okinawan brown sugar, cake flour and eggs. This simple sweet treat is crispy on the outside and cakey on the inside, there's nothing better than hot sata andagi straight from the fryer!
Hi there, I'm Yuto
Sudachi Recipes
Owner and recipe creator
I'm a freelance translator and recipe developer living and working in central Japan. When I'm not experimenting in the kitchen, I'm out trying new foods, attending food festivals and exploring new cities in search for inspiration. Food is my life basically!
Explore Japanese Recipes
Get the free e-book
Sign up to the newsletter for exclusive updates and my free e-cookbook including 25 delicious everyday Japanese recipes!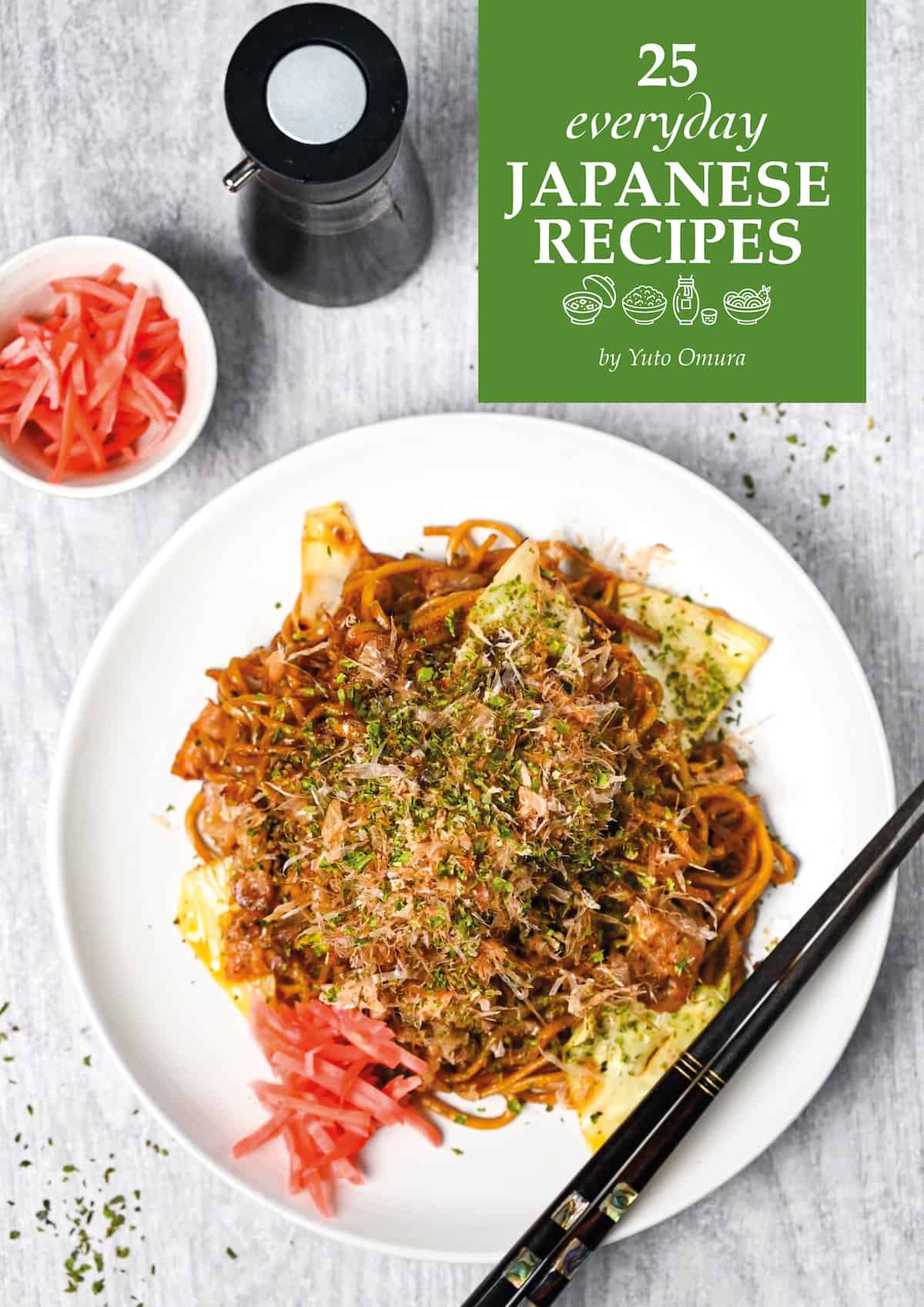 As seen in