Looking for something?
Search your favourite Japanese dish with keywords
OR
PICK OF THE MONTH
Summer is the perfect time to enjoy cold noodle dishes, and what better way to make use of those seasonal vegetables than with this refreshing soba noodle salad? Made with buckwheat noodles topped with a delicious miso meat sauce and mixed with tomatoes, eggplant and okra, not only does it taste great but it only takes 15 minutes!
Latest Recipes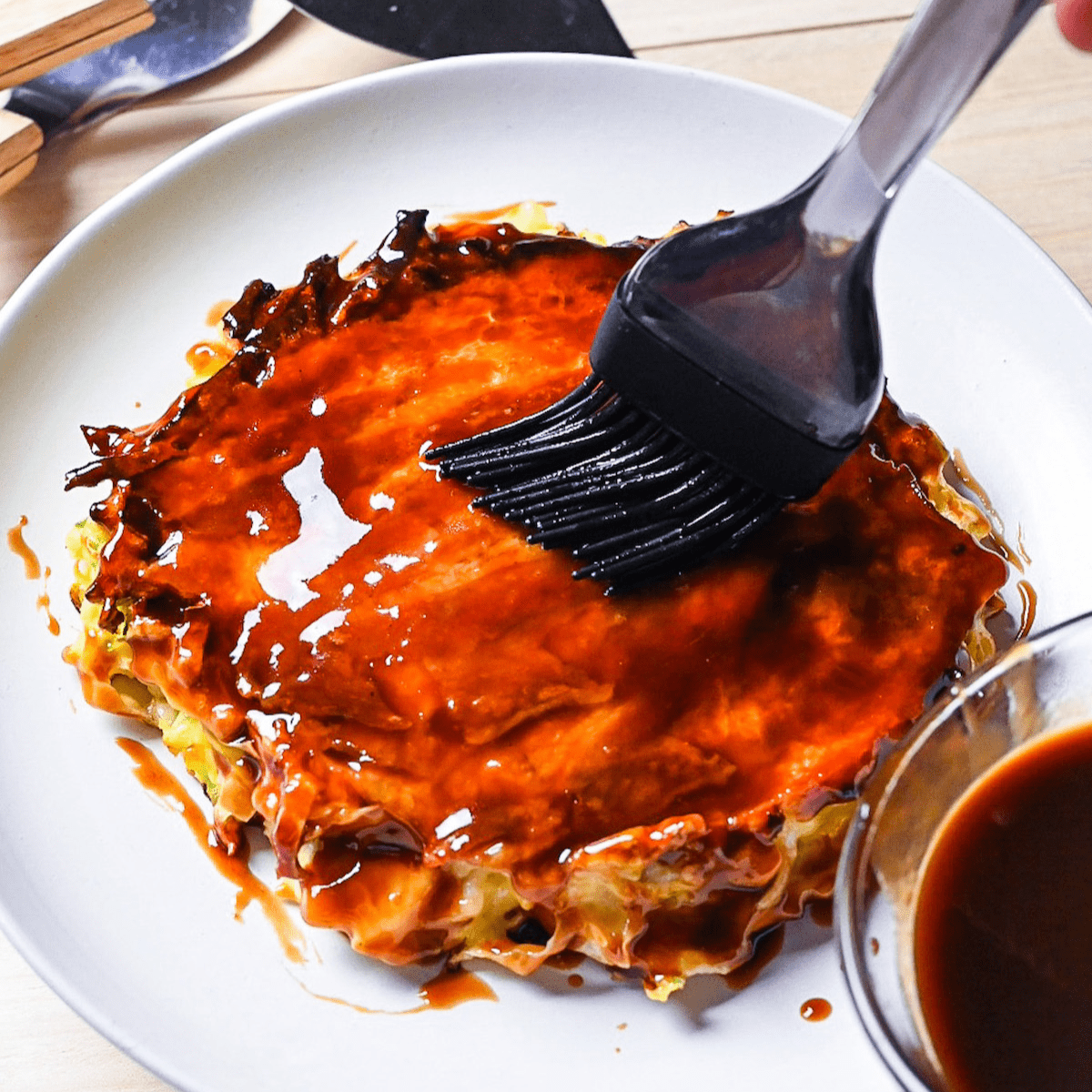 Never buy okonomiyaki sauce again with this easy homemade okonomiyaki sauce! Using just 5 simple ingredients that you likely already have in your kitchen, you can whip up this delicious, thick and fruity homemade version in just a few minutes!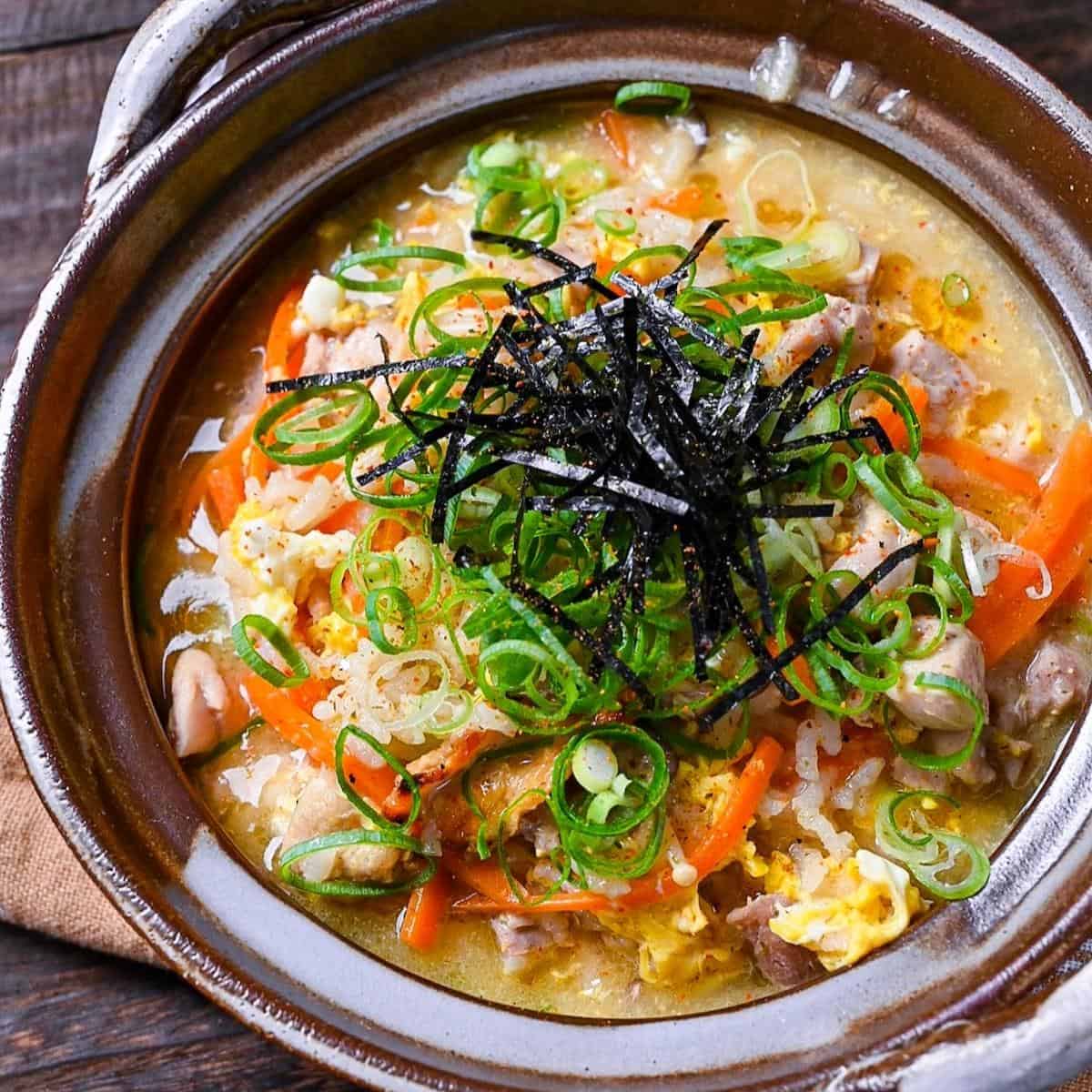 Zosui is a comforting dish made with cooked rice served in a delicious soup flavoured with soy sauce or miso. My recipe is made with succulent chicken thigh, crispy chicken skin and umami-rich mushrooms for the ultimate flavour. This will be the best zosui you will ever try!
Unagidon is a luxurious dish made with grilled eel coated in a special sweet and sticky sauce served on rice. It's typically enjoyed as a summer treat and here I will teach you how to prepare and cook eel, as well as make the delicious unagi sauce from scratch!
Hi there, I'm Yuto
Sudachi Recipes
Owner and recipe creator
I'm a freelance translator and recipe developer living and working in central Japan. When I'm not experimenting in the kitchen, I'm out trying new foods, attending food festivals and exploring new cities in search for inspiration. Food is my life basically!
Explore Japanese Recipes
Get the free e-book
Sign up to the newsletter for exclusive updates and my free e-cookbook including 25 delicious everyday Japanese recipes!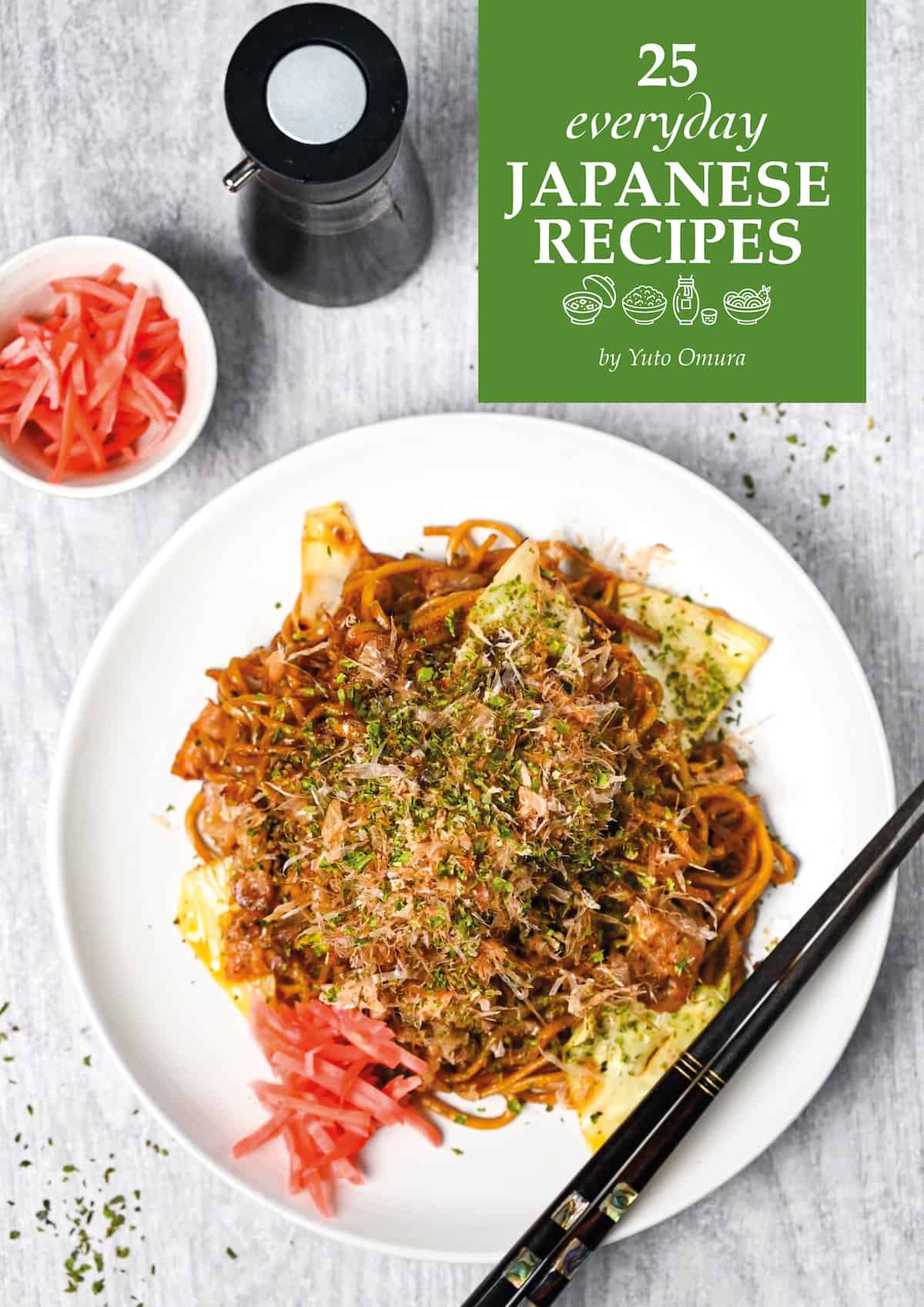 As seen in