Looking for something?
Search your favorite Japanese dish with keywords or browse our categories
OR
PICK OF THE MONTH
Pan Fried Miso Glazed Salmon
This delicious Japanese-style miso glazed salmon is packed with flavor and can be whipped up in just 10 minutes! It's a perfect quick lunch or midweek dinner for salmon lovers. Learn how to make this super easy dish and serve it as part of a traditional Japanese "teishoku" set meal!
Latest Recipes
Temari sushi is a beautiful and delicious variation of sushi made with balls of vinegared rice topped with a variety of vibrant toppings. It's easy to make and customize, and sure to be a show-stopper at parties and gatherings!
This quick and easy Japanese Dry Curry is packed with flavor and spices, minus the broth! Warming, comforting and can be easily customized to suit your taste!
Hi there, I'm Yuto
Sudachi Recipes
Owner and recipe creator
I'm a freelance translator and recipe developer living and working in central Japan. When I'm not experimenting in the kitchen, I'm out trying new foods, attending food festivals and exploring new cities in search for inspiration. Food is my life basically!
Explore Japanese Recipes
Get the free e-book
Sign up to the newsletter for exclusive updates and my free e-cookbook including 25 delicious everyday Japanese recipes!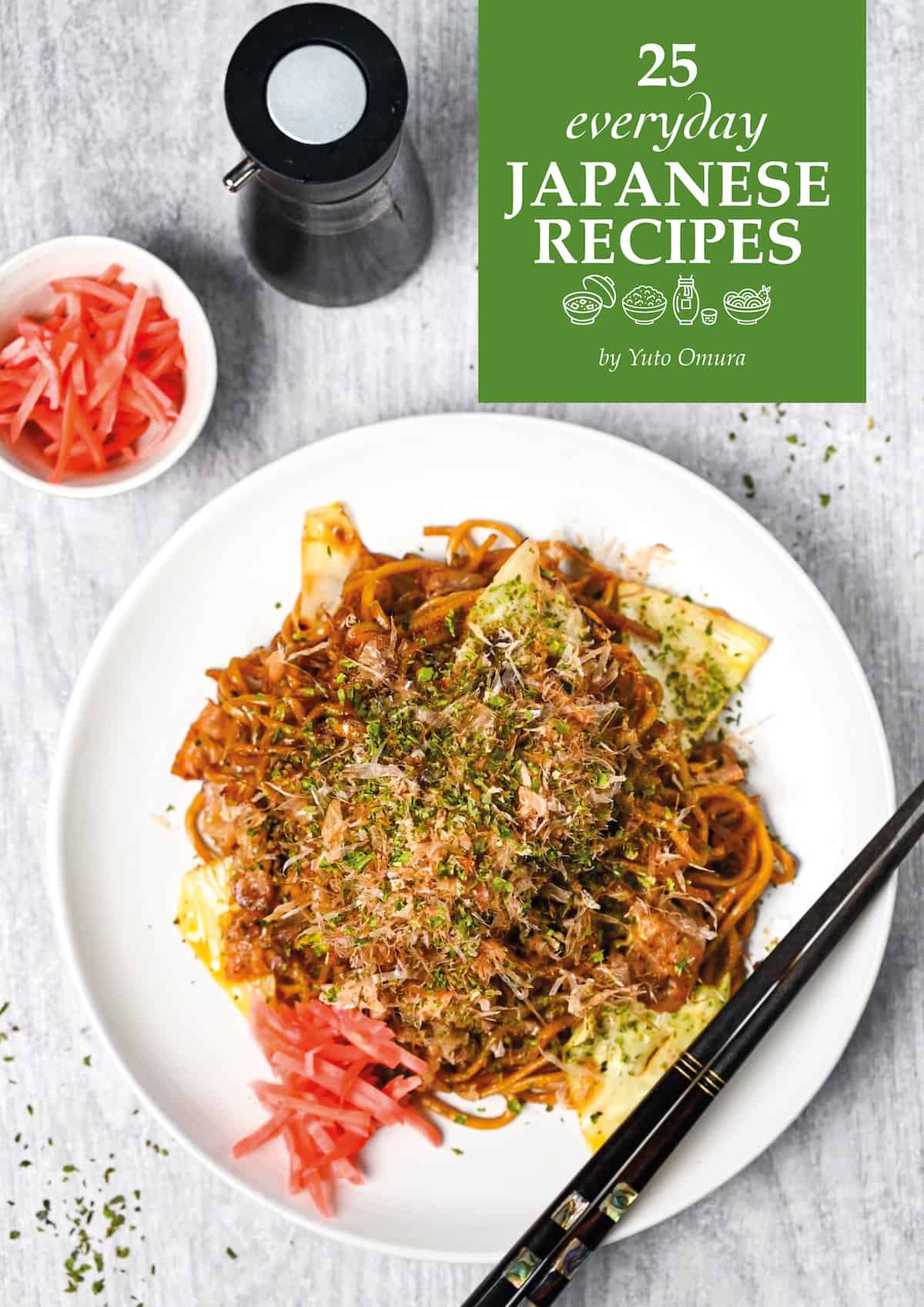 As seen in