Try these recipes this autumn ↠
Browse ↠
Chicken katsu is a versatile dish that you can make into pretty much anything! Tender chicken thigh coated in a thick and crunchy layer of panko breadcrumbs and fried to perfection, then drizzled with a delicious homemade katsu sauce.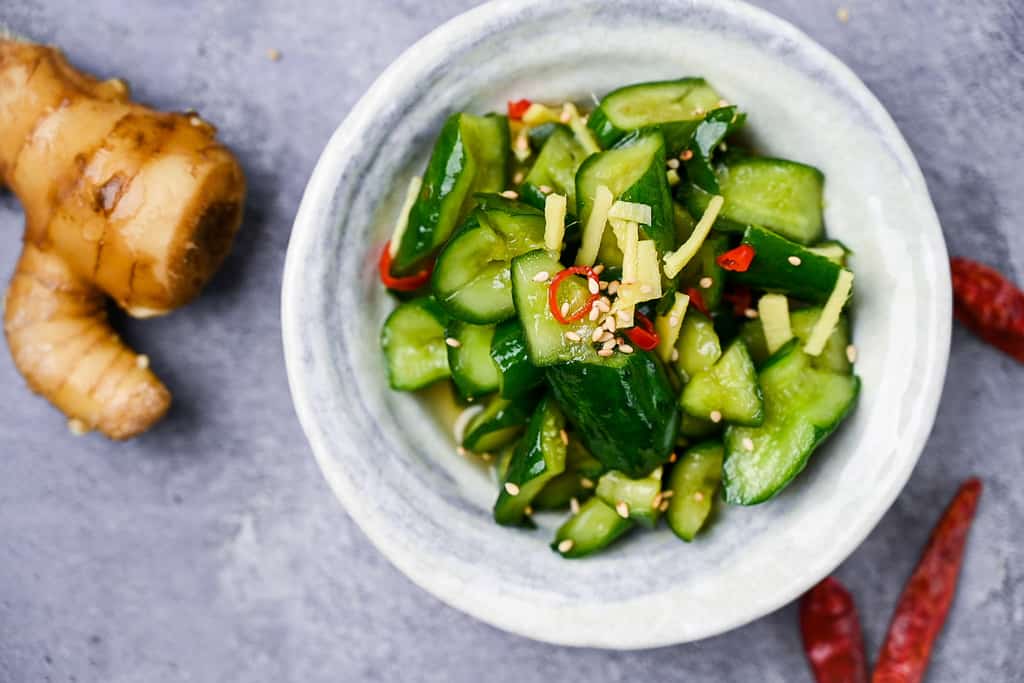 There's nothing more refreshing than these Japanese cucumber tsukemono flavoured with ginger and a sprinkling a chili for a mild kick! They're seriously addictive!
Takoyaki is an iconic Japanese street food that you can make in your own home with this fail-proof recipe. Light, crispy outside with soft chewy centre, filled with boiled octopus, pickled ginger and topped with a variety of tasty toppings.
Trending now ↠