Looking for something?
Search your favourite Japanese dish with keywords
OR
PICK OF THE MONTH
Japanese Pickled Cucumber with Ginger and Chilli
Japanese pickled cucumbers make the perfect side or snack, especially in the warmer months when you're craving something refreshing! Made with crunchy cucumbers, fresh ginger and sliced chilli, these pickles are the perfect balance of aromatic and spicy! Best of all, this is a quick pickle recipe that is ready to eat in just one hour!
Latest Recipes
Learn how to make Chikuzenni, a comforting and nutritious dish made with succulent chicken thigh and hearty root vegetables simmered in a rich dashi broth. This recipe hails from Northern Kyushu and has since become a well-loved dish across Japan.
Learn how to make delicious beef negimaki made with thin slices of tender and juicy beef wrapped around thick pieces of spring onion and braised in a rich, sukiyaki-style sauce. This dish is quick and easy to make, and makes the perfect appetizer or bento box filler!
Enjoy the unique flavors and textures of various mushrooms in this delicious homemade mushroom miso soup packed with 4 different kinds! Not only is it delicious, but also comforting, nutritious and easy to make!
Hi there, I'm Yuto
Sudachi Recipes
Owner and recipe creator
I'm a freelance translator and recipe developer living and working in central Japan. When I'm not experimenting in the kitchen, I'm out trying new foods, attending food festivals and exploring new cities in search for inspiration. Food is my life basically!
Explore Japanese Recipes
Get the free e-book
Sign up to the newsletter for exclusive updates and my free e-cookbook including 25 delicious everyday Japanese recipes!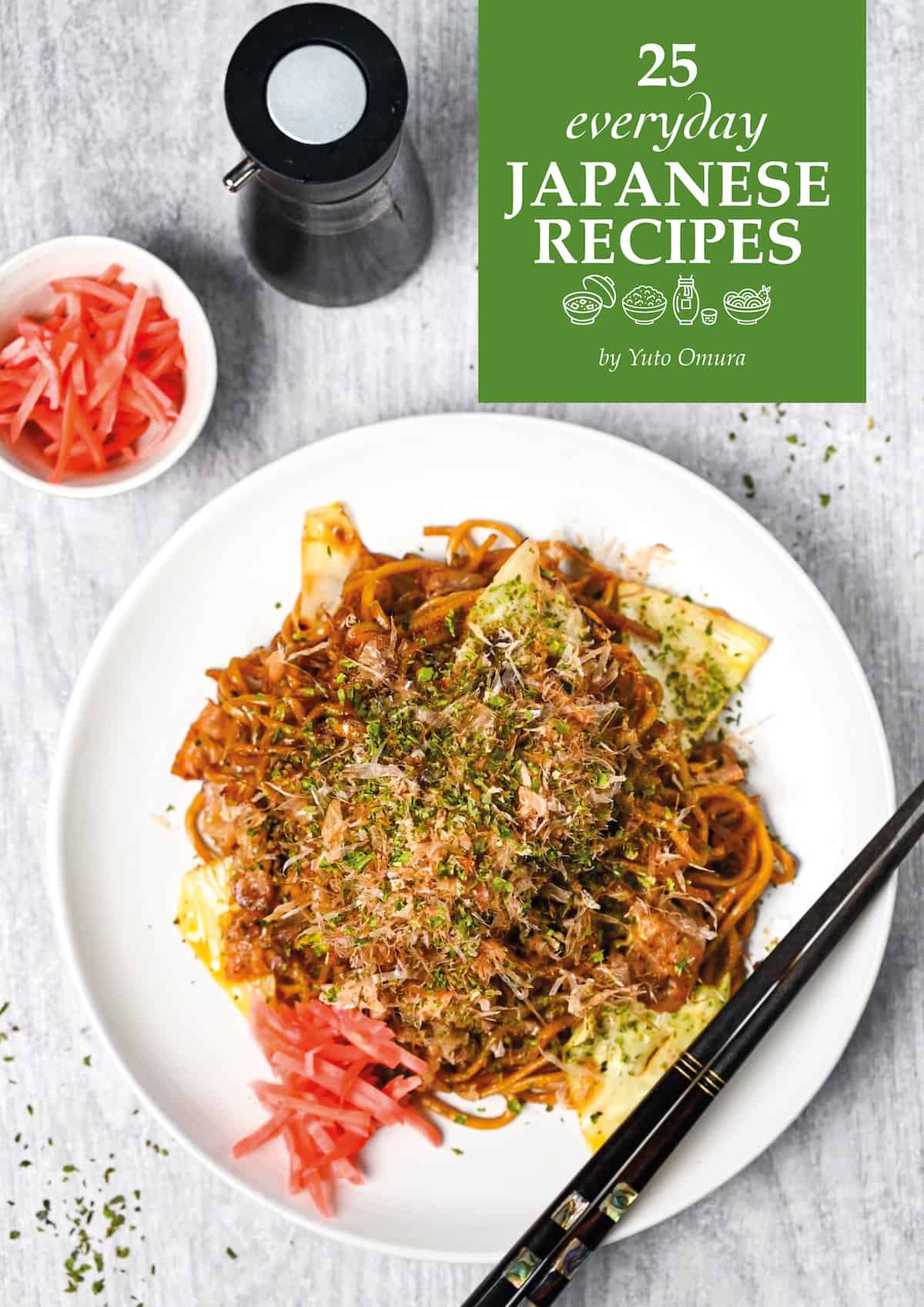 As seen in