Homemade Ingredients
Take "cooking from scratch" to another level with these homemade Japanese ingredient recipes!
All Homemade Ingredients Recipes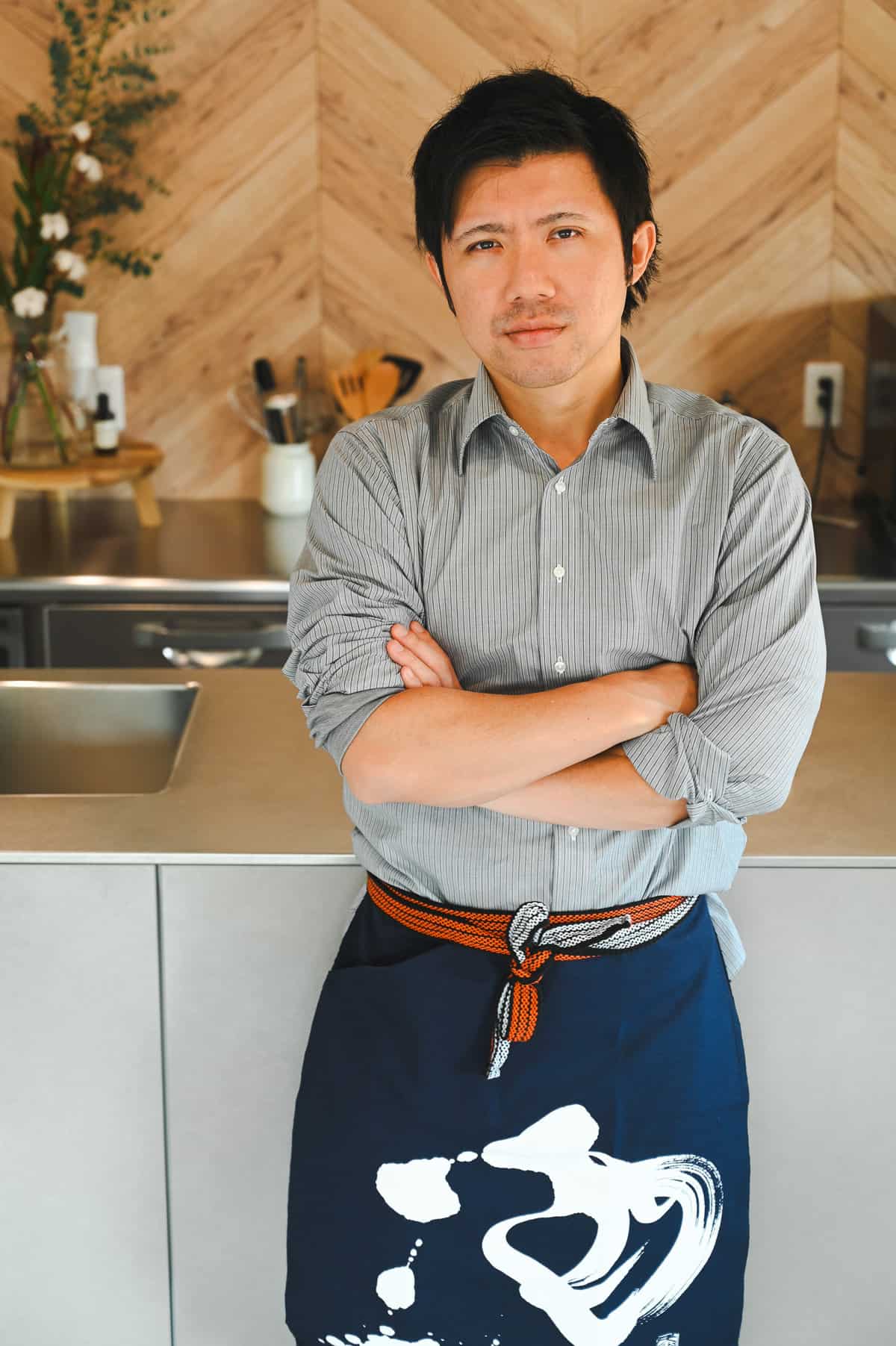 Yuto Omura
Thanks for visiting Sudachi Recipes. My name is Yuto and I'm a Japanese guy with a passion for food. Here I share tasty and accessible recipes so that you can bring a taste of Japan to your own kitchen.