About Us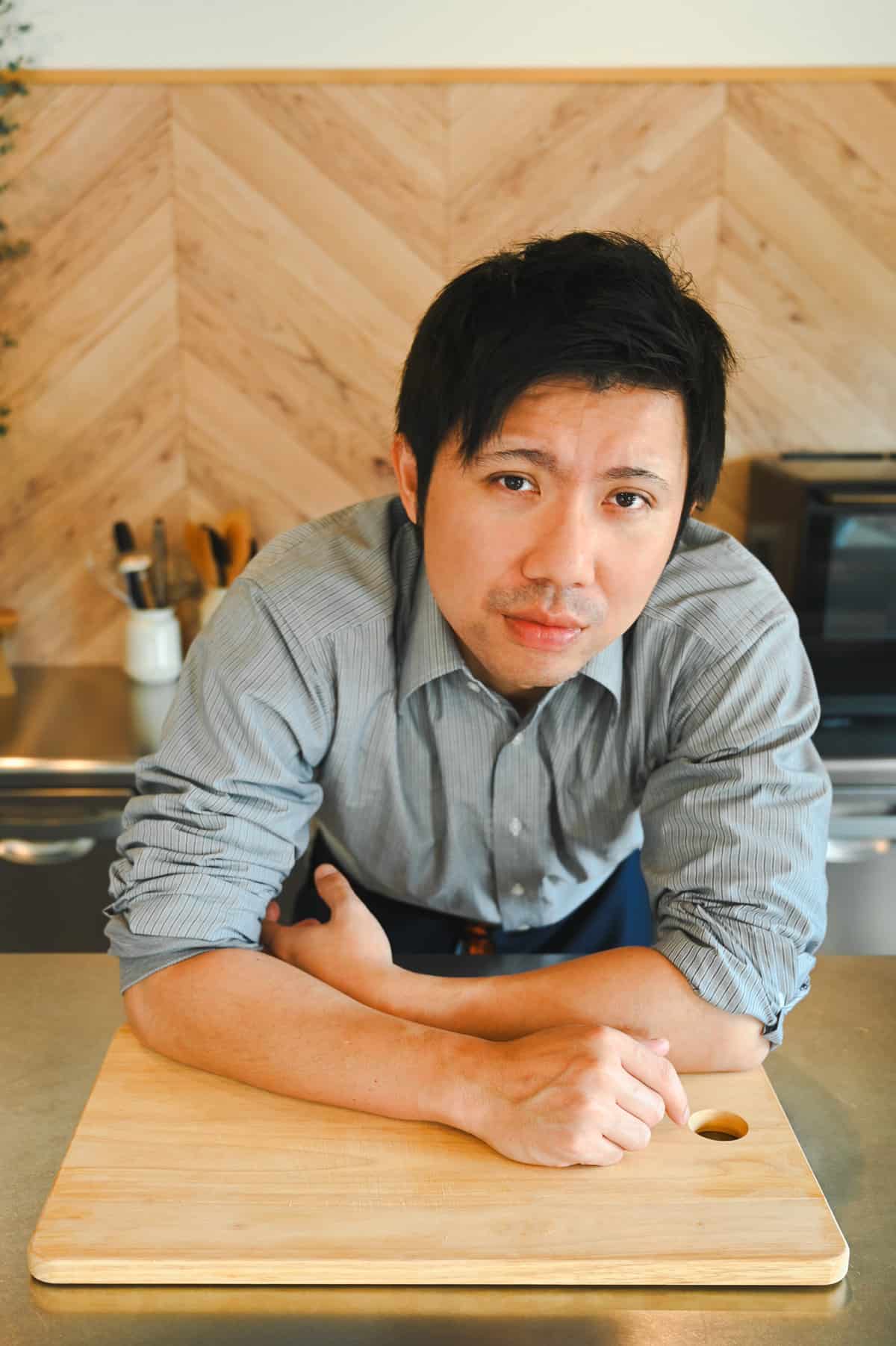 About Us
Hi, we are Sudachi Recipes!
Thanks for checking out Sudachi Recipes! My name is Yuto and I made this site not only to save my favourite Japanese recipes for my own personal reference, but also to make Japanese home cooking more accessible to the world.
After living in England for a long time, I came back to Japan. From that experience, I started to want to share how to make authentic and trendy Japanese food with your local accessible ingredients.
To me, home cooking is all about improvising and experimenting. So this website is not all about textbook recipes, rather recipes with some twists and fusions. I hope you will like one of a kind recipes!
Why Is It Called Sudachi Recipes?
I actually get this question a lot, especially from fellow Japanese people, but there's a background story behind it. Sudachi is a small green, round citrus fruit native to Japan and a relative of another famous Japanese citrus, Yuzu. Like lemons or limes, it's sour and used as a flavouring rather than eaten alone.
Sudachi are rarely actually used in Japanese home cooking. They are rather considered a fancy ingredient or a delicacy. I chose this name because I want my recipes to be a little more than just a 'Japanese home cooking blog', I want to create a delicacy for you to enjoy!
I have worked in the food industry, including a Spanish restaurant, Thai restaurant and multiple bars and pubs behind the bar, but I'm not a trained chef. I want to share out of this world recipes that you can easily make at home by finding the line between dishes that are "too common and can be found anywhere" and "too difficult and overwhelming to make at home". This is not only the goal of my website, but also my own personal goal for my everyday home cooking.
Meet Our Team
The faces behind Sudachi Recipes!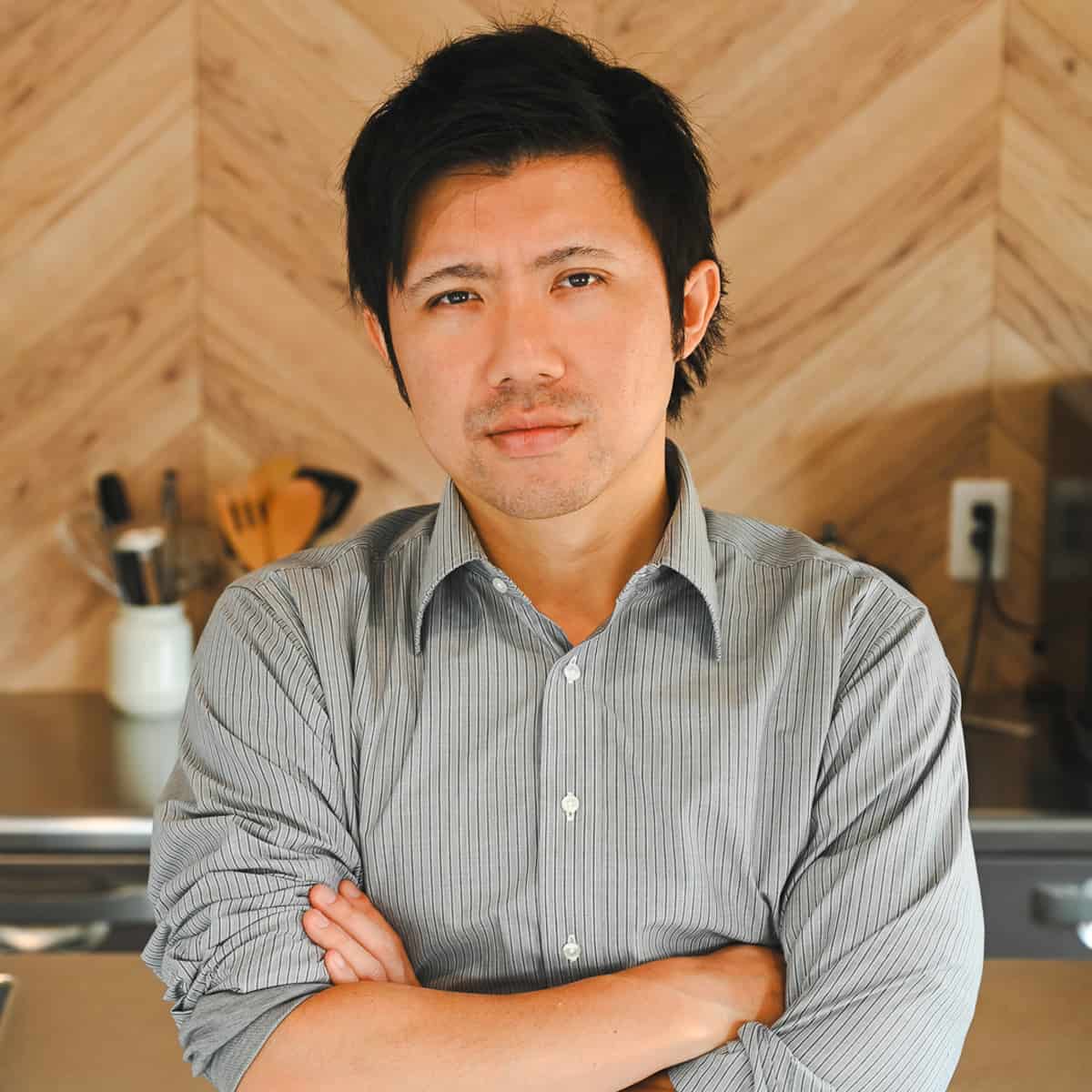 Yuto Omura
Owner, Recipe creator, Writer
Yuto is the owner of Sudachi and is mainly in charge of creating and testing recipes…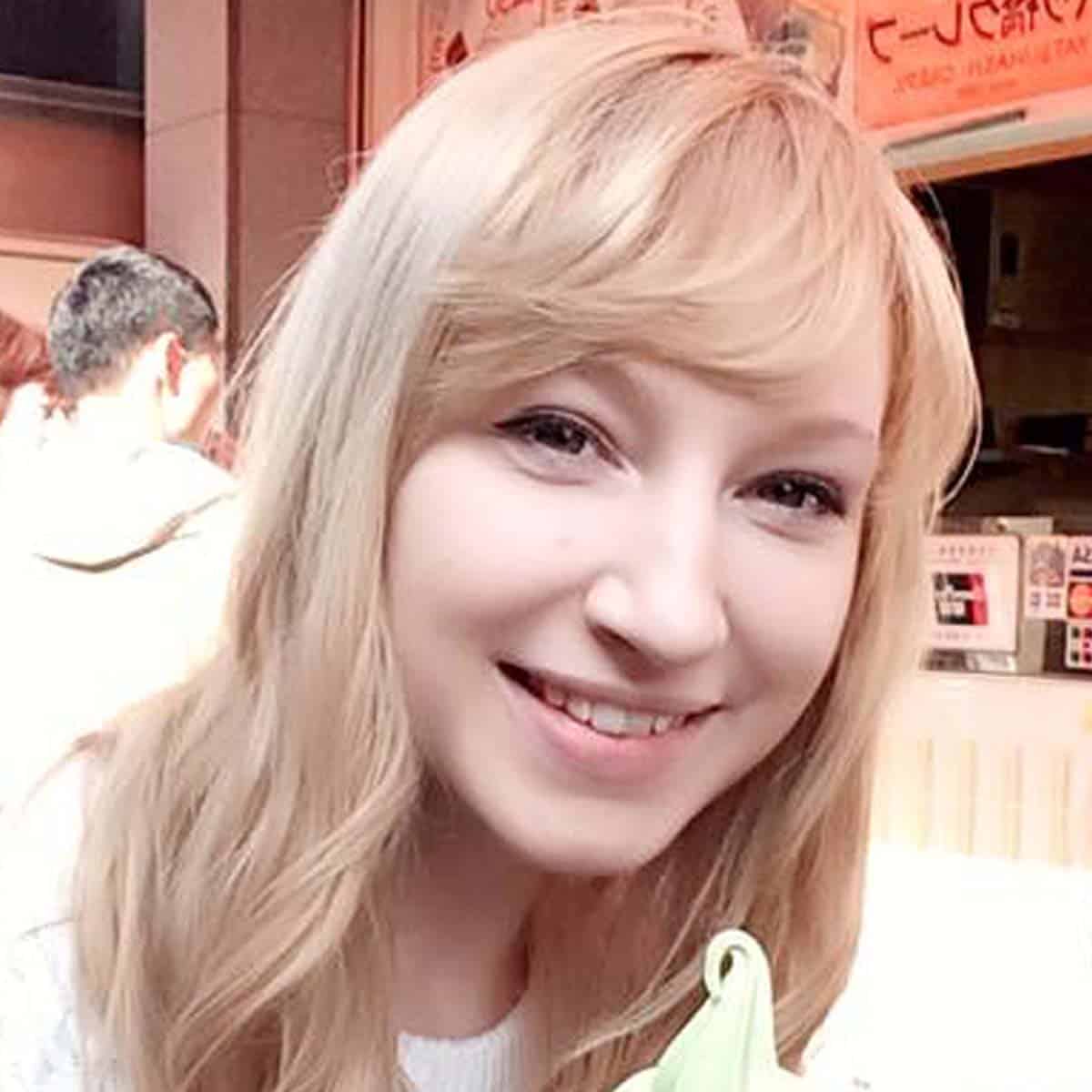 Bea Cornes
Editor, Photographer, Video editor
Bea is the general editor of sudachirecipes.com and takes care of proof reading articles, taking photos…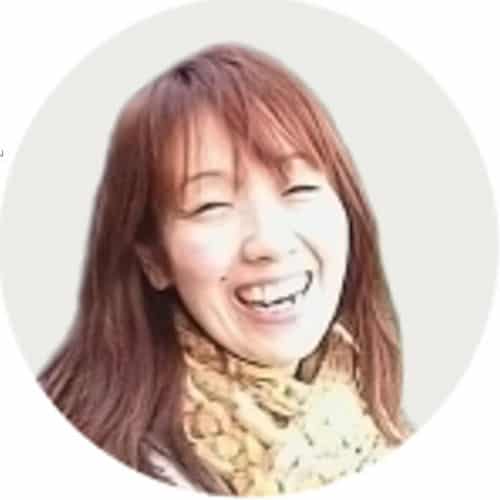 Shiho Maeda
Nutrition manager
Shiho manually calculates nutritional facts of recipes on sudachirecipes.com. She holds…
Contributors
The faces behind Sudachi Recipes!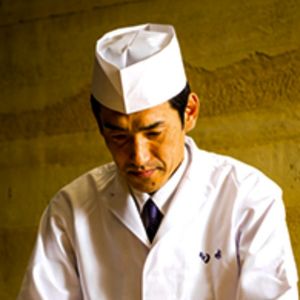 Hidefumi Aoki
Contributing writer
Hidefumi started his career at Hotel Metropolitan "HANAMUSASHI" in 1989, and since then he has…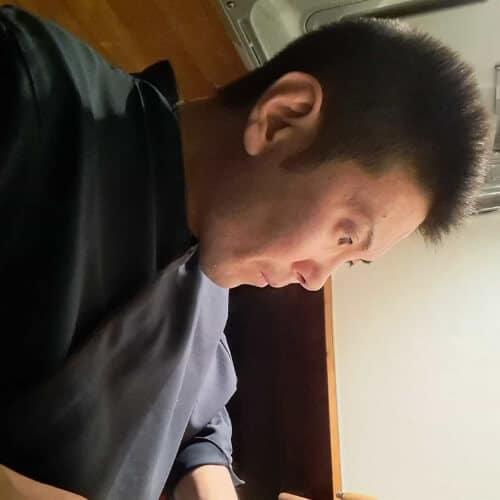 Yuhiko Okamoto
Contributing writer
In 2002, with zero experience, Yuhiko began his career in Japanese cuisine and has since worked as a…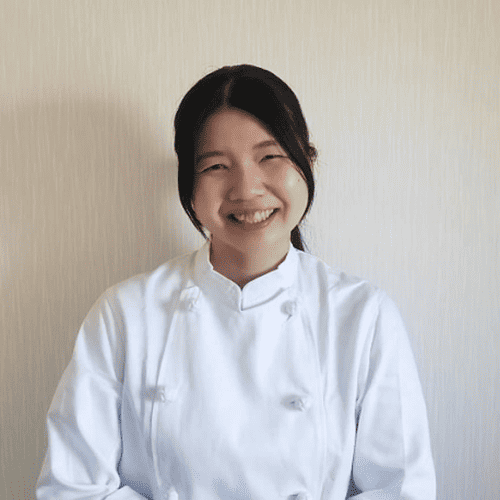 Maki Nakamura
Contributing writer
With more than 15 years of experience as a professional baker, Maki writes Japanese bread recipes for Sudachi.
Contact
If you have any questions or inquiries, head over to the contact page to fill in the form. Alternatively, you can also email any time info@sudachirecipes.com.