Welcome to Sudachi
I'm Yuto, a freelance translator and recipe developer from Japan, born and raised. After spending several years studying abroad, I developed a passion for Japanese cooking and recreating the flavors of home, and now I want to share them with you!
If you want to know more about me and the story behind Sudachi, check out my About Page.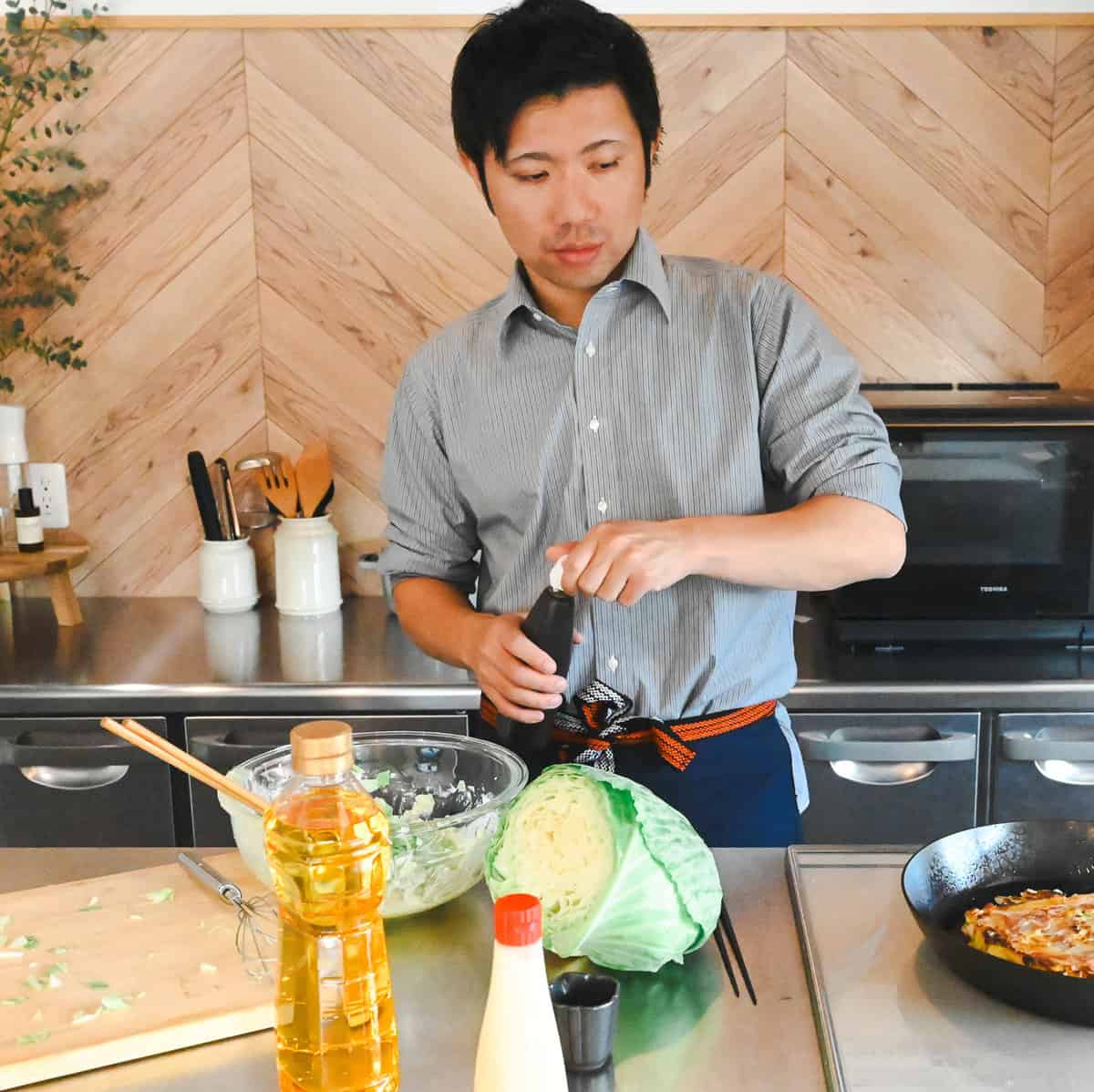 What You'll Find Here
Here at Sudachi, the goal is to create restaurant-inspired Japanese food in your own kitchen. This means optimising flavor without making the process too time-consuming or labor intensive. Every recipe includes a difficulty rating, a break down of ingredients, substitutes (where possible) and a visual walk-through so that I can guide you every step of the way. I want to share my recipes so that anyone can enjoy the authentic flavors of Japan, wherever you are in the world!
Japanese Ingredients
Essentials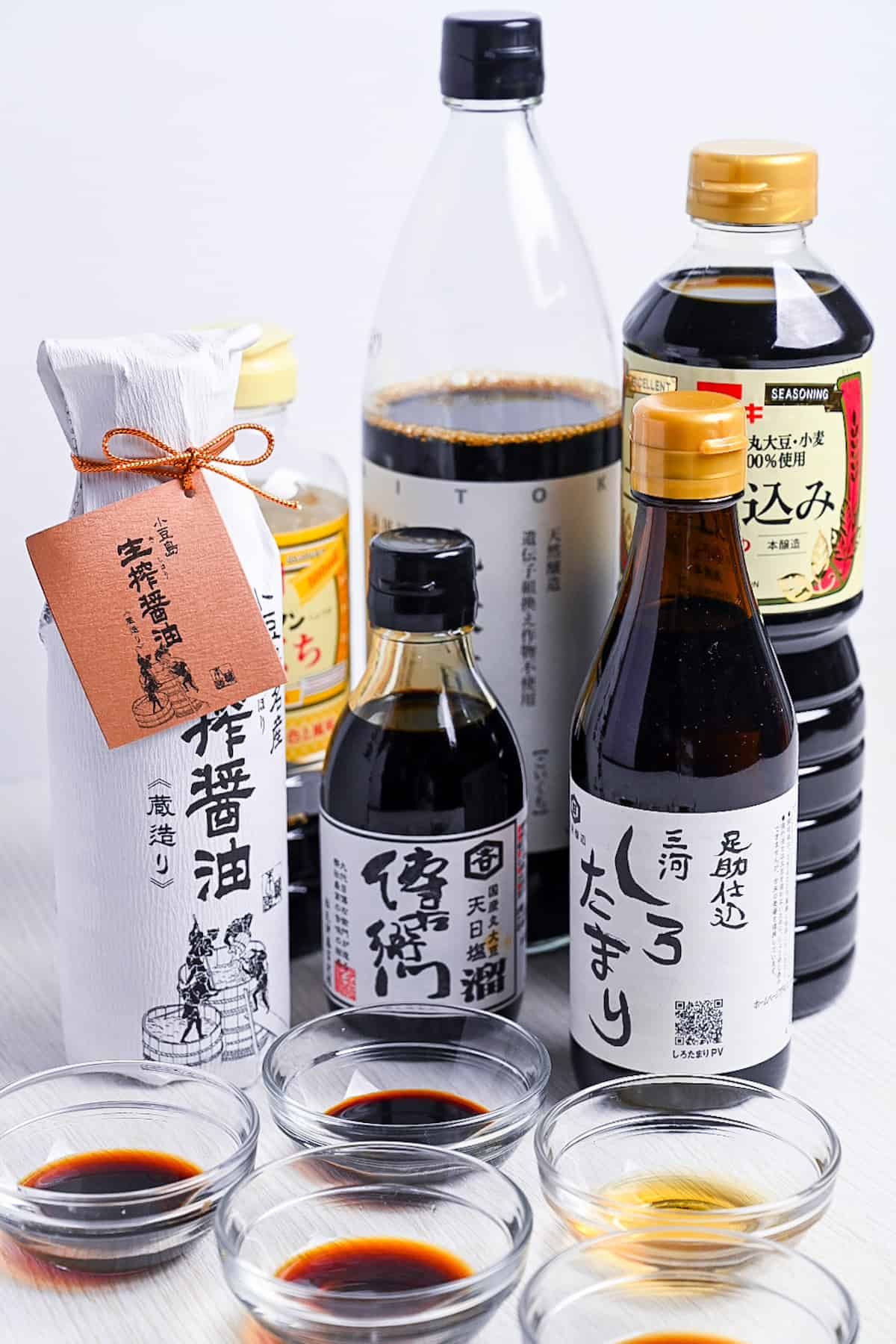 Soy Sauce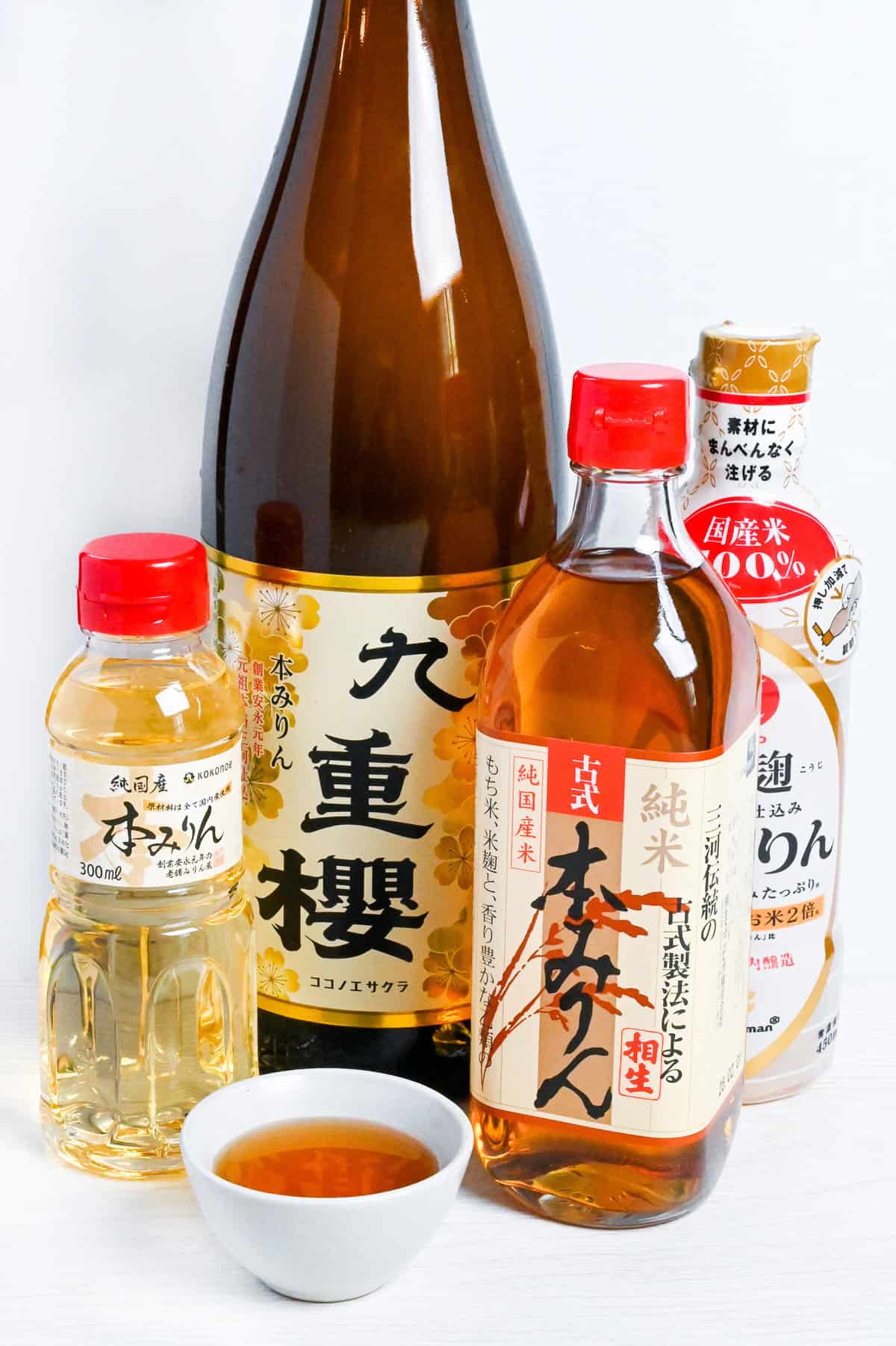 Mirin
Sake
Miso
Dashi
I couldn't talk about Japanese ingredients without mentioning one of the unsung heroes of Japanese cuisine, dashi! Dashi is a Japanese soup stock that infuses dishes with authentic flavor, depth and umami. You can make your own dashi easily at home, or learn how to use convenient store-bought dashi packs. I've got all you need to know right here.
Learn the Essentials
Two of the most important elements of a Japanese meal are rice and miso soup. Learn how to cook them from scratch by watching the videos below!
How to Serve a Traditional Japanese Meal
Once you've mastered those essential recipes, you're one step closer to putting together a full Japanese-style meal!
A typical meal in Japan is not dished up all onto one plate, but instead divided and served on multiple smaller plates as a set. One of the most common forms is "Ichiju Sansai" which translates to "one soup, 3 dishes". These 3 dishes most commonly consist of one main (usually meat or fish) and two side dishes (salad or a simmered dish made with vegetables, tofu, meat or fish) along with a bowl of rice and small plate of pickles which come together to make a perfectly balanced meal.
---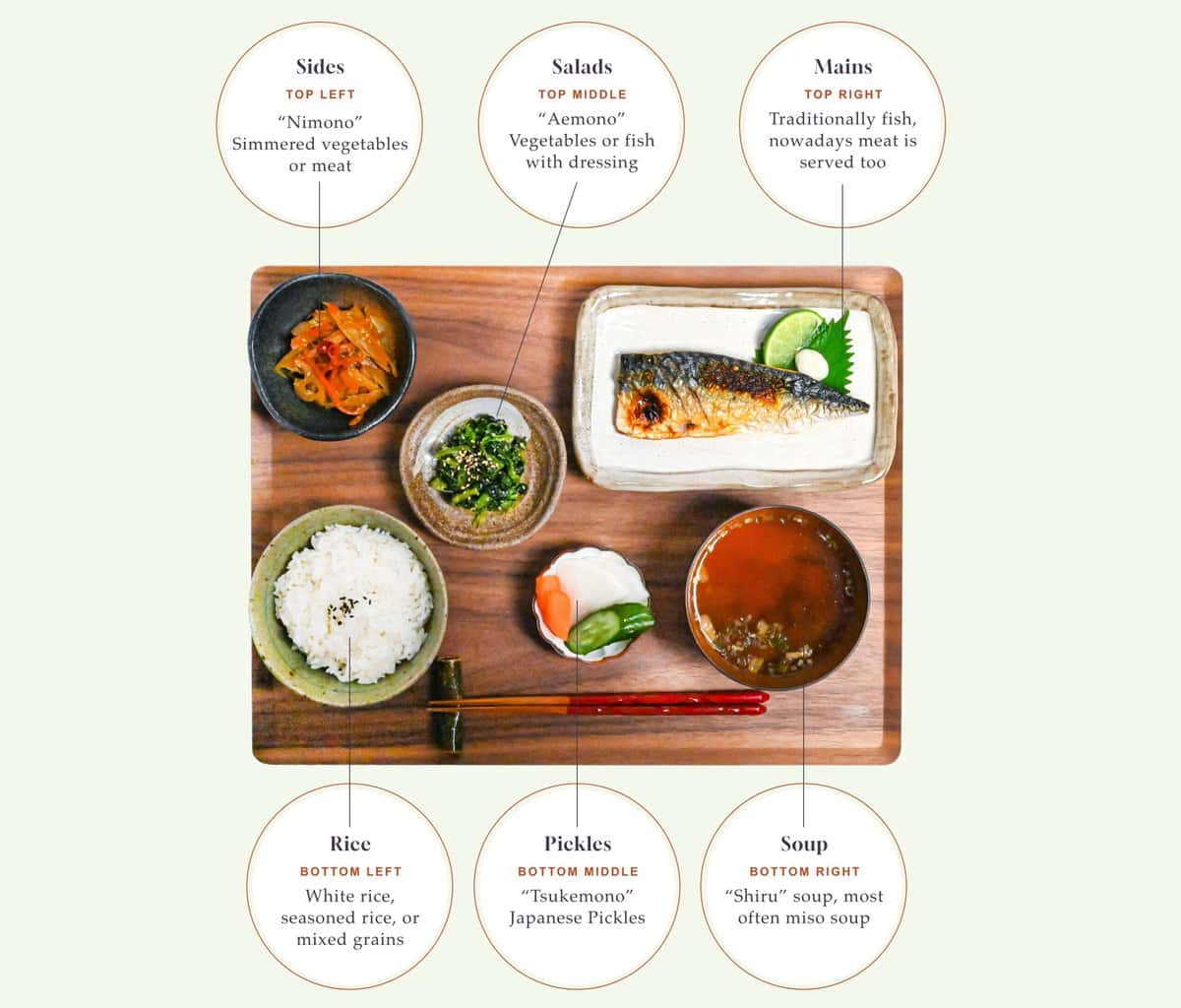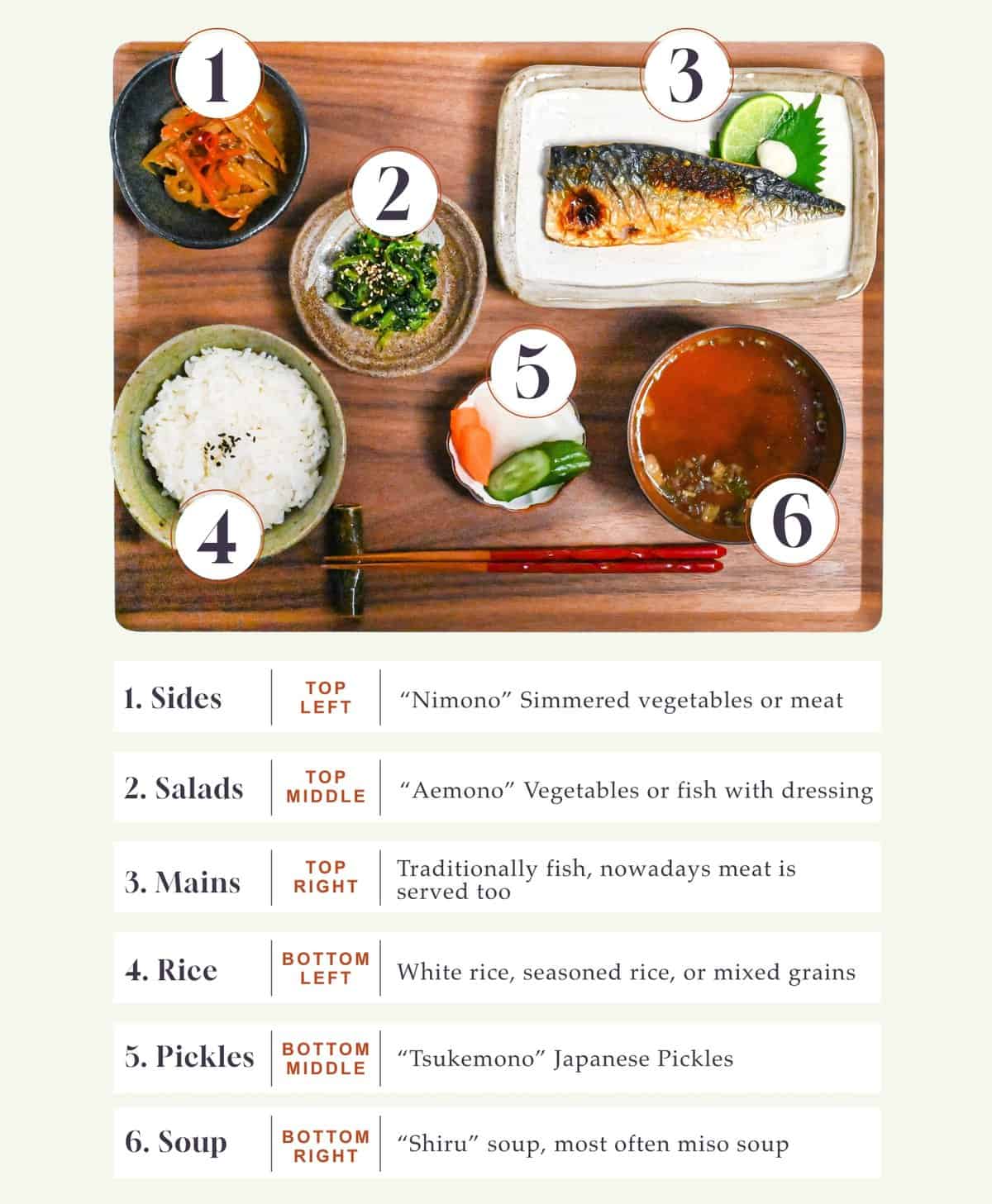 Search for Recipes Based on Difficulty
---
Dive into easy Japanese cooking with our beginner-friendly recipes! Quick, simple, and using just a few ingredients, you'll effortlessly bring the authentic taste of Japan to your table. Perfect for first-timers and busy foodies alike!
---