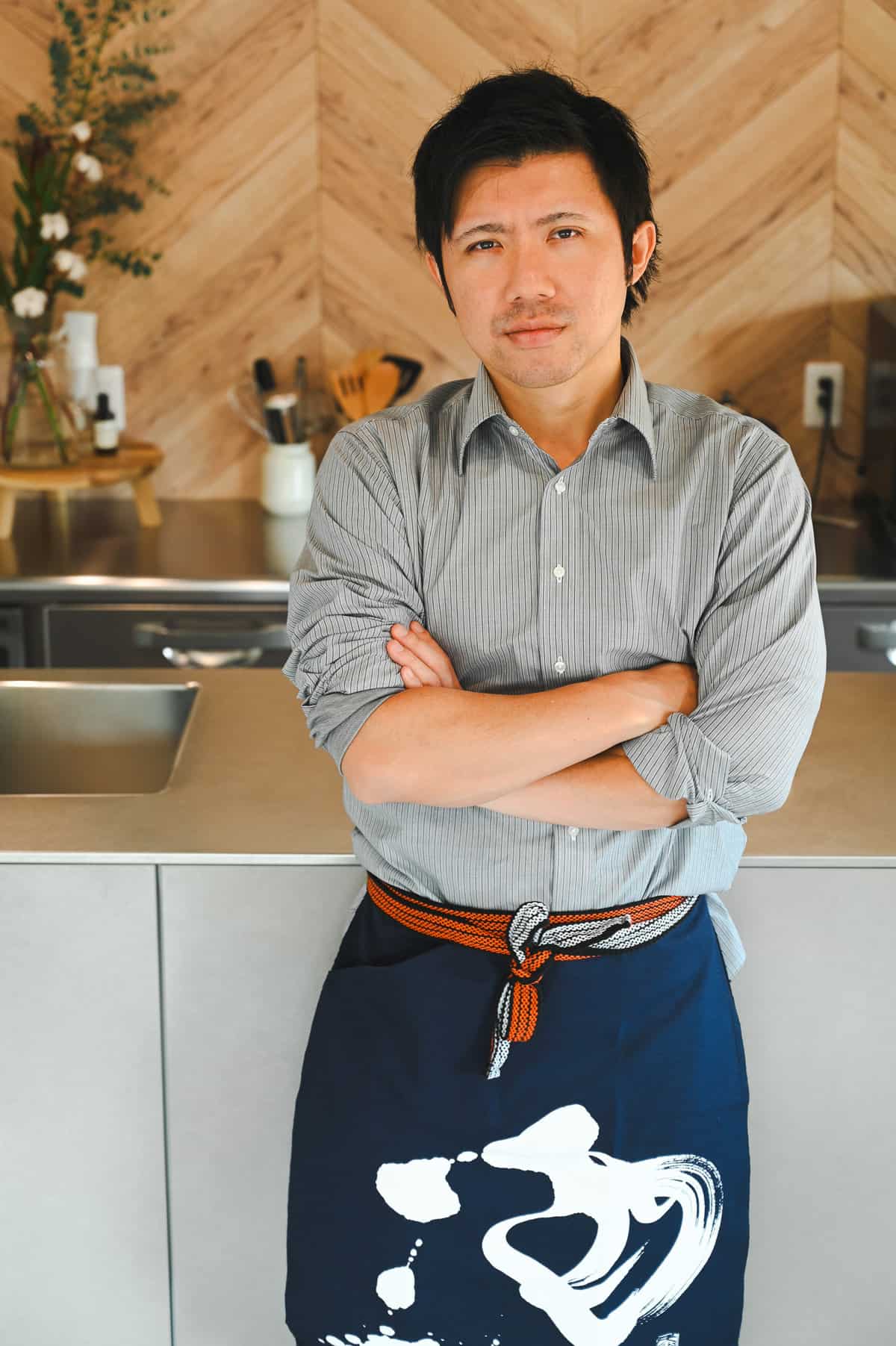 About Yuto
Welcome to my cookbook! My name is Yuto Omura, I'm the owner of Sudachi, and I develop recipes on this website. I started this website, Sudachi, in 2019 to serve as my own memorable cookbook and to share contemporary Japanese food recipes and information with the world.
I hope my recipes will interest you in Japanese food and Japan and that you will want to try making them.
How I Got Into Cooking?
In my case, I began to take an interest in cooking in probably a different way than most people. The first time I cooked myself was perhaps when I was 12 or 13. My parents were often out, my younger siblings stayed with our grandparents, and I was often home alone in the evenings. One day, I decided to try cooking with the ingredients in the refrigerator.
I recall having no cooking expertise and no access to the internet or cookbooks. Nonetheless, I managed to create fried rice from my own imagination. My culinary journey began out of necessity, but I really wanted to cook delicious fried rice. In a way, I was obsessed.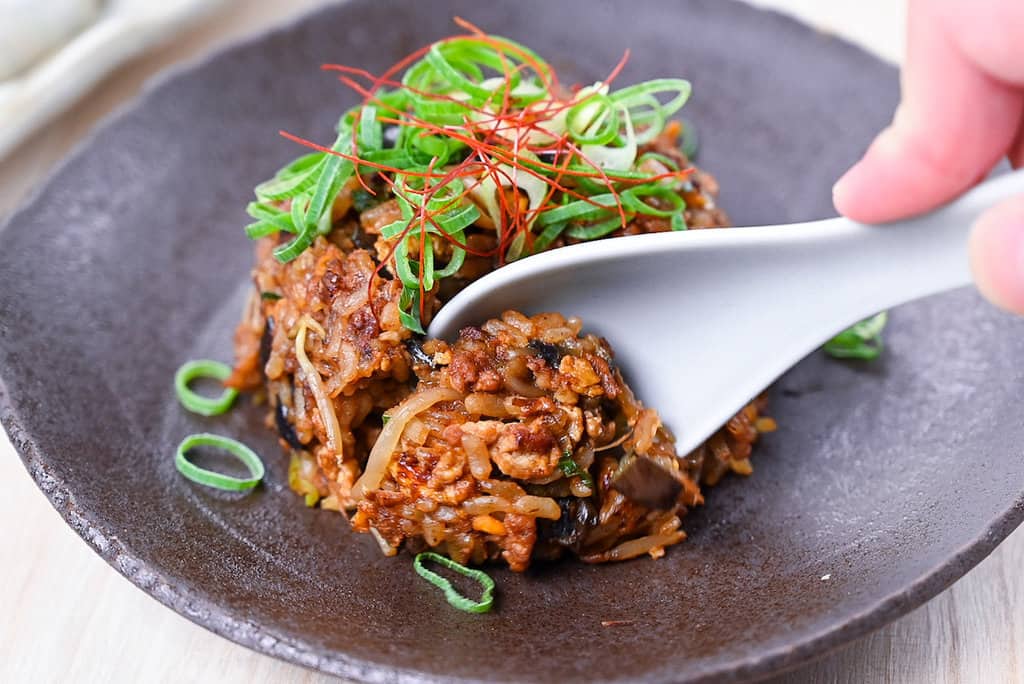 As I continued experimenting, I became more interested in cooking and started experimenting with different dishes. At high school in Japan, you have to bring your lunchbox every day, and I managed to cook my lunch every morning.
However, I was not particularly interested in Japanese cuisine. If anything, I was more interested in Chinese and Italian, and after fried rice, pasta, and pizza were my obsessions. After all, if you grow up in Japan, it is hard to notice the beauty of Japanese food.
Then, I moved to England in my late teens. Although I had never been particularly interested in Japanese food before, when something that you're used to being available everywhere suddenly disappears, it can be a bit lonely.
I could not afford to go to Japanese restaurants then, so I had no choice but to make my own. This was the moment I truly faced cooking Japanese food.
From there, I began to cook Japanese food regularly using only ingredients that I could find in ordinary supermarkets in England. It was the moment I discovered the joy of creatively using alternative ingredients to cook Japanese food.
After I got a bachelor's degree in Media Studies at University of East Anglia back in 2017, I decided to go back to Japan and open this website to share my recipes with the world.
What Does Cooking Mean to Me?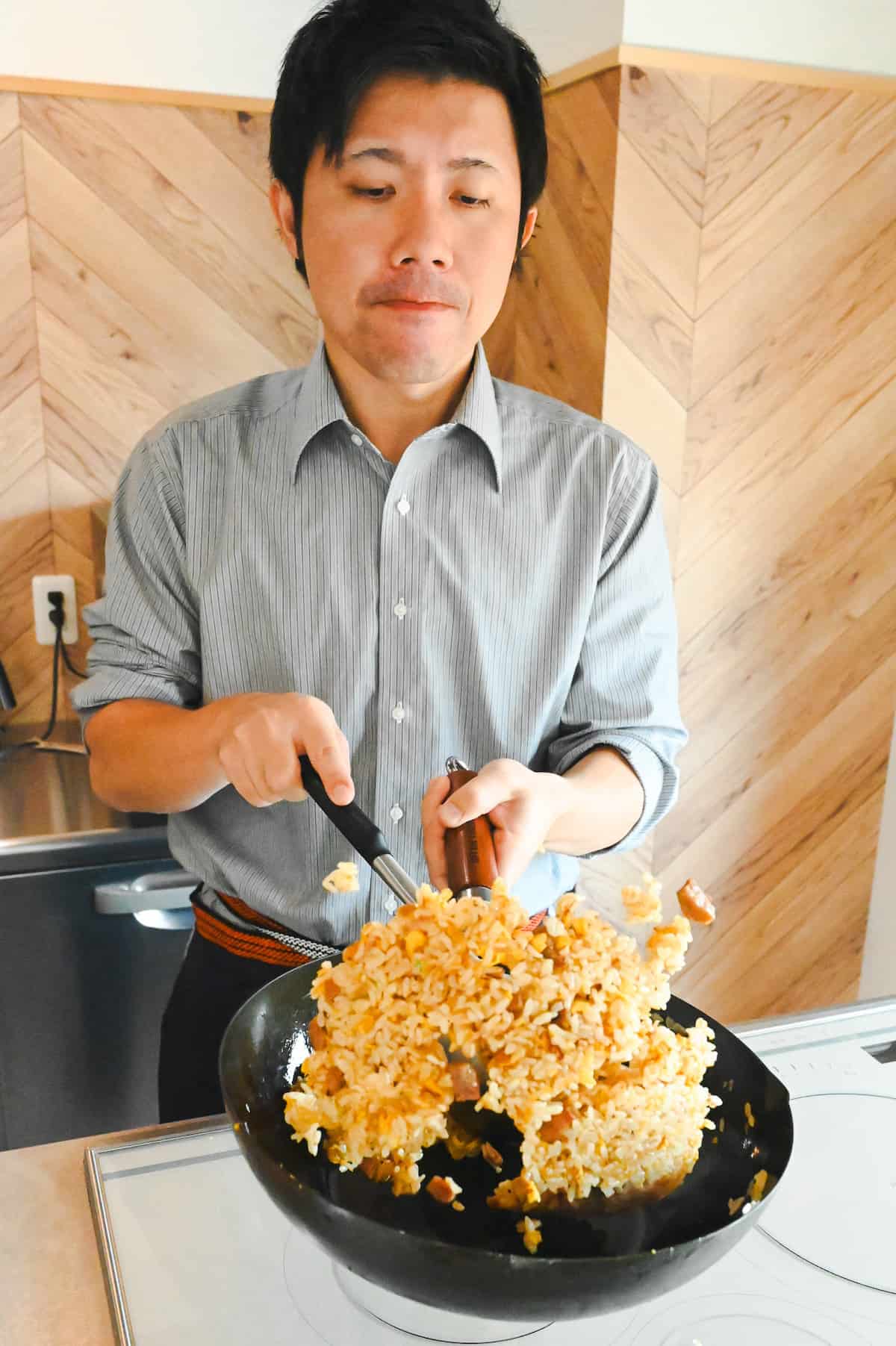 For me, cooking is something I have to do, a hobby, and an obsession. It is something that I am so passionate about because there is no right answer.
I literally make the same dish dozens of times until I'm satisfied.
Cooking is part of daily life and this means that opportunities to improve come every day. Even cooking on a budget provides a challenge and can become part of the fun, allowing for creativity and self expression.
I have worked in a Spanish restaurant, a Thai restaurant, and an English pub, but I think home cooking is the most exciting form because you can make something different every day, just the way you like.
So, my fascination with cooking has not changed since I was 13 years old. It is an ultimate obsession that allows me to play with my creativity.
The Concept of Sudachi
The concept of this website is to create recipes that are somewhere between restaurant and home cooking. This means the recipes are neither too time-consuming and labor-intensive to make at home like restaurant food, nor too simple.
I'm also not interested in (re)creating recipes that are too traditional that you can find in regular cookbooks. I do respect tradition, but at the end of the day, it's all out there in this digital era.
So, instead, I'd like my recipes to have a more personal touch and creativity based on my experiments and experiences. I guess the fact that I lived abroad for a long time broadened my perspectives as well.
At the same time, I don't claim that my recipes are the ultimate best in the world because cooking is always subjective.
I share recipes that I believe are excellent and hope that you will make them and agree. I would be happy to be one of your sources of information when you're searching for Japanese recipes.
My Mission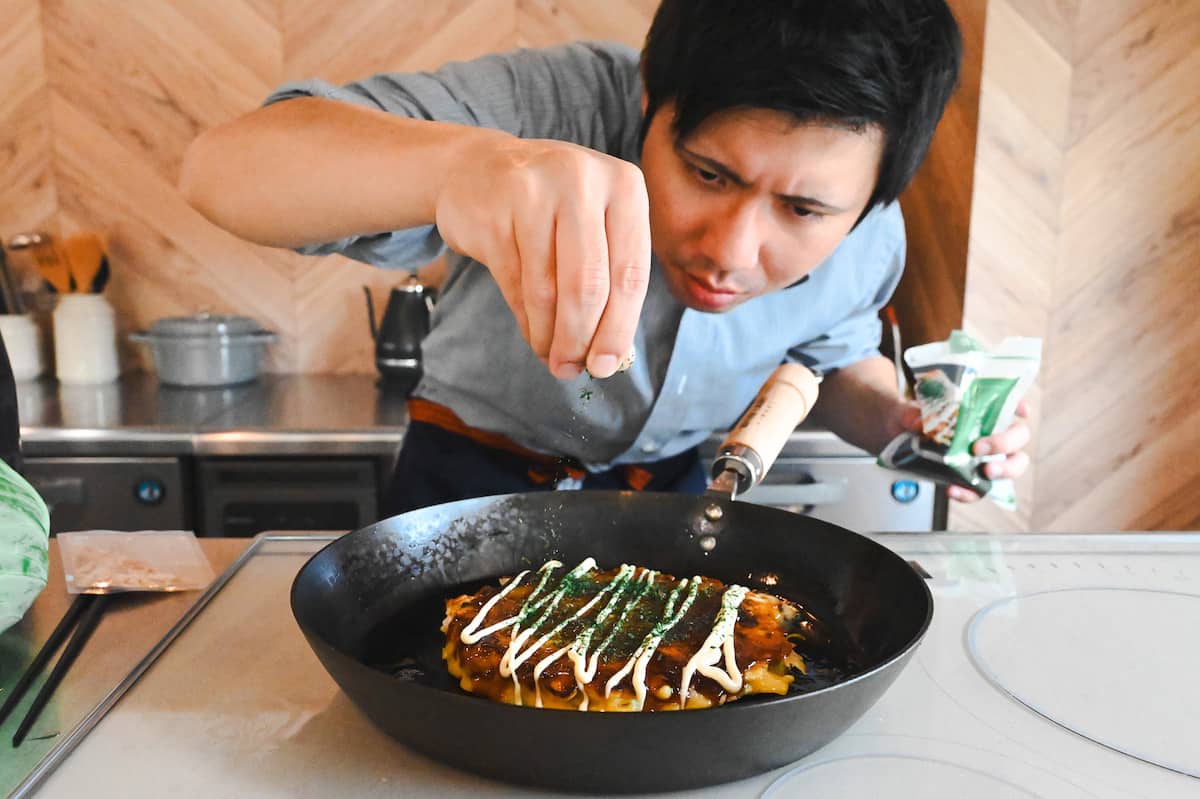 My mission through this website is to lower the bar to home cooking Japanese food.
I fully recognize the apprehension that can come with attempting unfamiliar dishes. However, the essence of food lies in the enjoyment it brings, regardless of its origin.
I understand the feeling of "What if I get it wrong?" Yet, remember, even if it's Japanese food that might be exotic to you, it's still home cooking. My aim is to make you feel at ease and find joy in the cooking process.
As I've shared before, I started my culinary journey with zero knowledge, and I have also had the experience of not being able to get all the seasonings and condiments needed for Japanese cooking.
But with enthusiasm and creativity, you can always make something delicious. Not playing by the rules is probably one of the spirits that I love about Japanese cooking scene.
It is not important to be right in home cooking, nor is it important to cook traditional, text-book dishes. What is more important is to create dishes that you, your family or friends will enjoy.
To assist you, my articles and recipes will suggest alternative ingredients that align with what's available out of Japan. I will also be happy to answer any questions you may have about my recipes.
I don't have a big mission like making Japanese food more popular, I am just happy if you enjoy cooking Japanese food at home as much as I do through my website, even if it is only once in a while.
Frequently Asked Questions
How do you create recipes?
I usually target one dish, then I make a draft of my recipe. After that, everything is about experimenting in my own kitchen. Sometimes the first time is spot-on, and on other occasions, I make more than 10 times until I'm personally satisfied. I simply don't post any recipes that I'm not satisfied with. There have been bunch of recipes that I didn't publish simply because I wasn't 100% satisfied.
Are you the sole creator of all recipes?
Generally speaking, yes, with only a few exceptions. I occasionally invite professional Japanese chefs to write articles for the website. This is because I believe it is valuable to include the perspectives of professionals who are still actively working in the field in addition to my own. For example, one of the contributing writers, Hidefumi Aoki, is a chef with over 30 years of experience and currently serves as the head chef at a ryokan in Tochigi Prefecture. However, for the most part, all of the recipes are created from scratch by me unless otherwise stated and full credit is given in these cases.
Do you have the nutrition information for your recipes?
Yes, but not all of them. This is because, while most websites rely on automated tools to calculate nutritional information, my website takes a different approach. To ensure better accuracy, I have a team member named Shiho Maeda manually calculate nutritional values. Shiho is a certified dietitian (管理栄養士免許: acquired in 2007) in Japan and holds an MSc degree in applied human nutrition at Oxford Brooks University. This means that the numbers are not automatically generated as soon as a new recipe is created but instead carefully calculated by an expert. She manually calculates the value based on "Standard Tables of Food Composition in Japan (ver 2020)". The reason why we don't base it on US or UK databases is solely because sometimes Japanese specific ingredients/condiments are not found on these databases.
Where are you from?
I'm from Aichi Prefecture in Japan.
When you were in England, where did you live?
I lived in Norwich for about 4-5 years.
Contact
If you have any questions or inquiries, head over to the contact page to fill in the form. Alternatively, you can also email any time info(at)sudachirecipes.com.