Hidefumi Aoki has more than 30 years of experience in the Japanese food (washoku) industry, starting as a chef at Japanese restaurant in a prominent hotel in Tokyo and then in all kinds of Japanese restaurants as a head chef. He will write articles for Sudachi Recipes covering the basics of Japanese food and highlighting its charm based on decades of restaurant experience.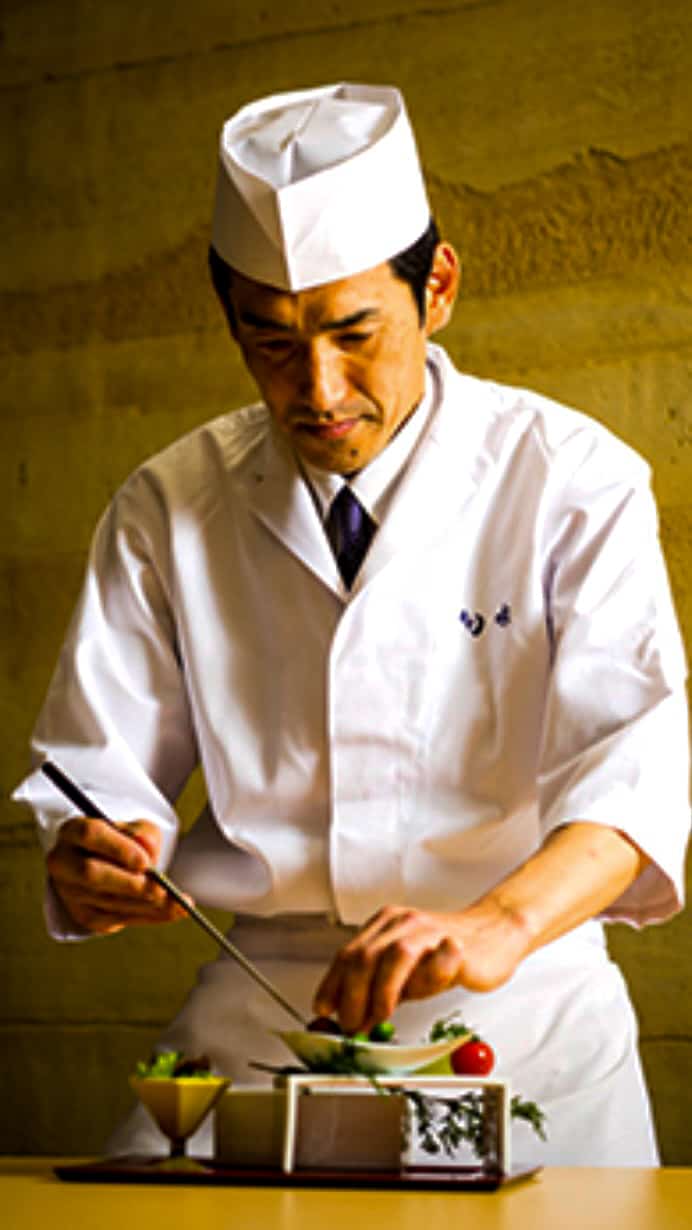 Experience
Hidefumi Aoki has over 30 years of experience as a Japanese chef and holds a chef's license in Tokyo (東京都調理師免許) and even a fugu (pufferfish) cook license from the Tokyo Metropolitan Government (東京都ふぐ調理師免許) which allows him to legally prepare pufferfish for consumption.
After graduating from culinary school, he began his career as a humble dishwasher at Hotel Metropolitan, located in Ikebukuro, Tokyo. During his 17 years of employment at this establishment, he has gained experience in all positions in the professional kitchen.
Sabao in Motoyawata, Chiba Prefecture (Now Closed)
Worked as a head chef and a restaurant manager for 3 years.
Worked for 3 years at Kisoji, a high-end Japanese shabu shabu restaurant, famous not only in Japan but also among foreign tourists.
Nine years as a head chef at a high-end Japanese restaurant Shunmi in Kyobashi, Tokyo.
He worked for three years as a head chef at Seifuen, a long-established ryokan (over 80 years) located in Togura-Kamiyamada Onsen, Nagano Prefecture.
He moved to Kashiwaya, a ryokan in Tochigi Prefecture run by the same group, as a candidate for head chef, and will serve as head chef from June 2023.
The Beauty of Japanese Food
Japanese food culture revolves around rice and fish, Inari-sama at shrines is even worshipped as the god of rice and food. This gratitude extends to the bounty of nature, abundant fishing, and bountiful harvests. Japan's unique topography, surrounded by mountains and oceans, boasts four distinct seasons, creating a treasure trove of incredible ingredients.
Japanese cuisine is said to be simple, highlighting the freshness of ingredients. It is sometimes said that "Japanese cuisine is a cuisine of subtraction," and this phrase comes from the meaning of bringing out the best of the ingredients and enjoying the flavors of the ingredients.
Interestingly, we don't say making (tsukuru) dashi or miso soup in our world; we say we subtract (hiku) them. On the other hand, Western cuisine such as French is considered "a cuisine of addition," where seasonings and sauces play a significant role. It is interesting how different countries and regions have completely different approaches to cooking.
Natural ingredients are exactly what our bodies need, and they're available just when we need them. I believe there's nothing more delicious than natural and seasonal food.
As a Japanese chef, I respect the ingredients of nature's bounty in my cooking and we cook with our customers in mind. I believe that this is the greatest charm of Japanese cuisine, which is the heart of Japan and the heart of the Japanese people.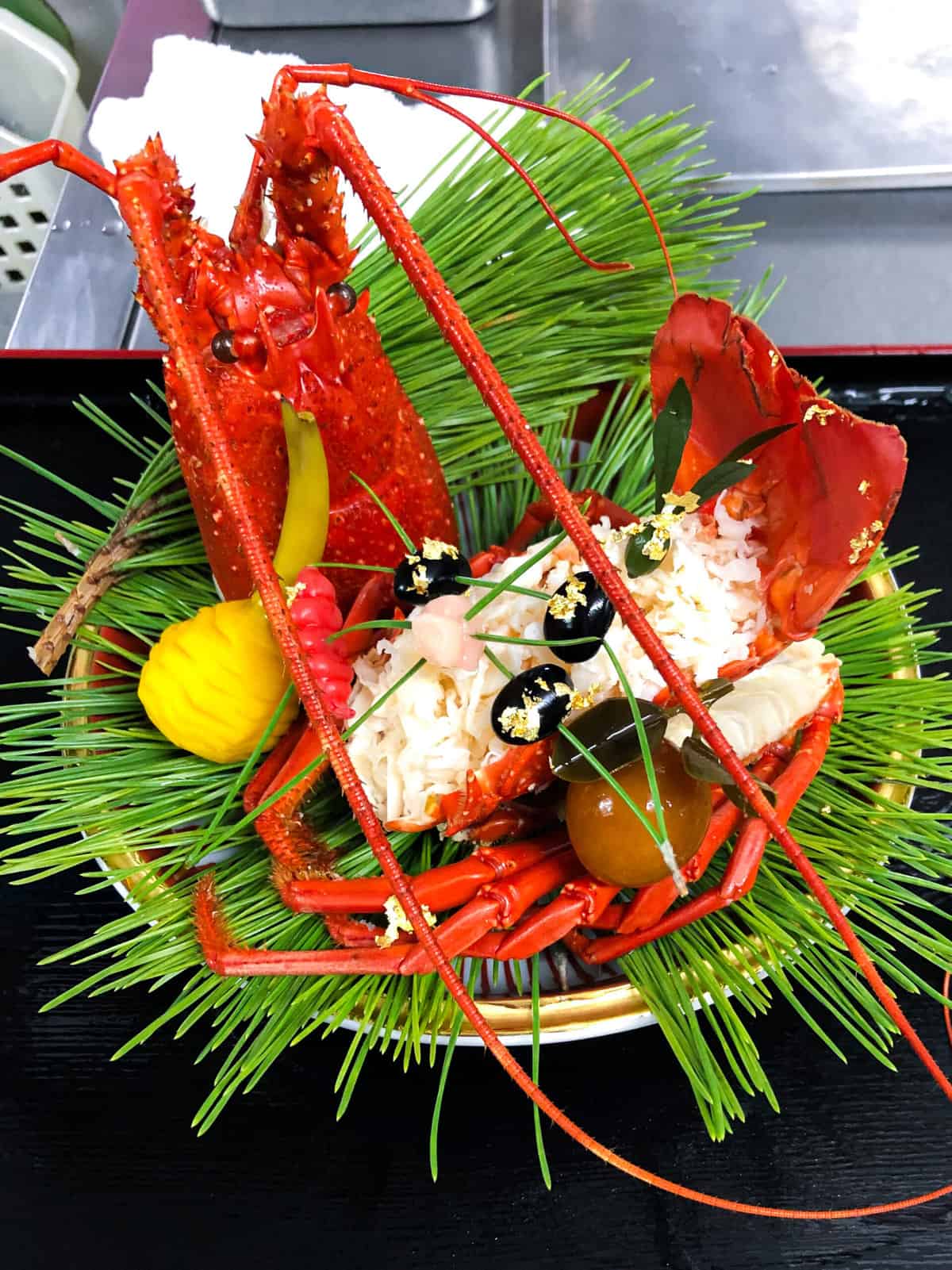 A Message from Hidefumi Aoki
Japanese food (washoku) was inscribed on UNESCO's Intangible Cultural Heritage List in 2013. I feel that awareness of Japanese food is spreading around the world, but I believe that every country in the world has its own history, its own food culture, and its own wonderful cuisine.
What I would like to convey is that whether you are a professional chef or a home cook, what is important, is to respect the ingredients, make the most of natural ingredients, and think about the people you cook for. This thought will lead to more delicious food.
I believe that cooking and food are the "root of life", and we are kept alive by the bounty of nature. I hope you will appreciate and remember this and take care of our limited ingredients and resources.